Bilder and De Clercq one of my favourite stores
"We sell recipes-Diederik Van Gelder (co-owner)"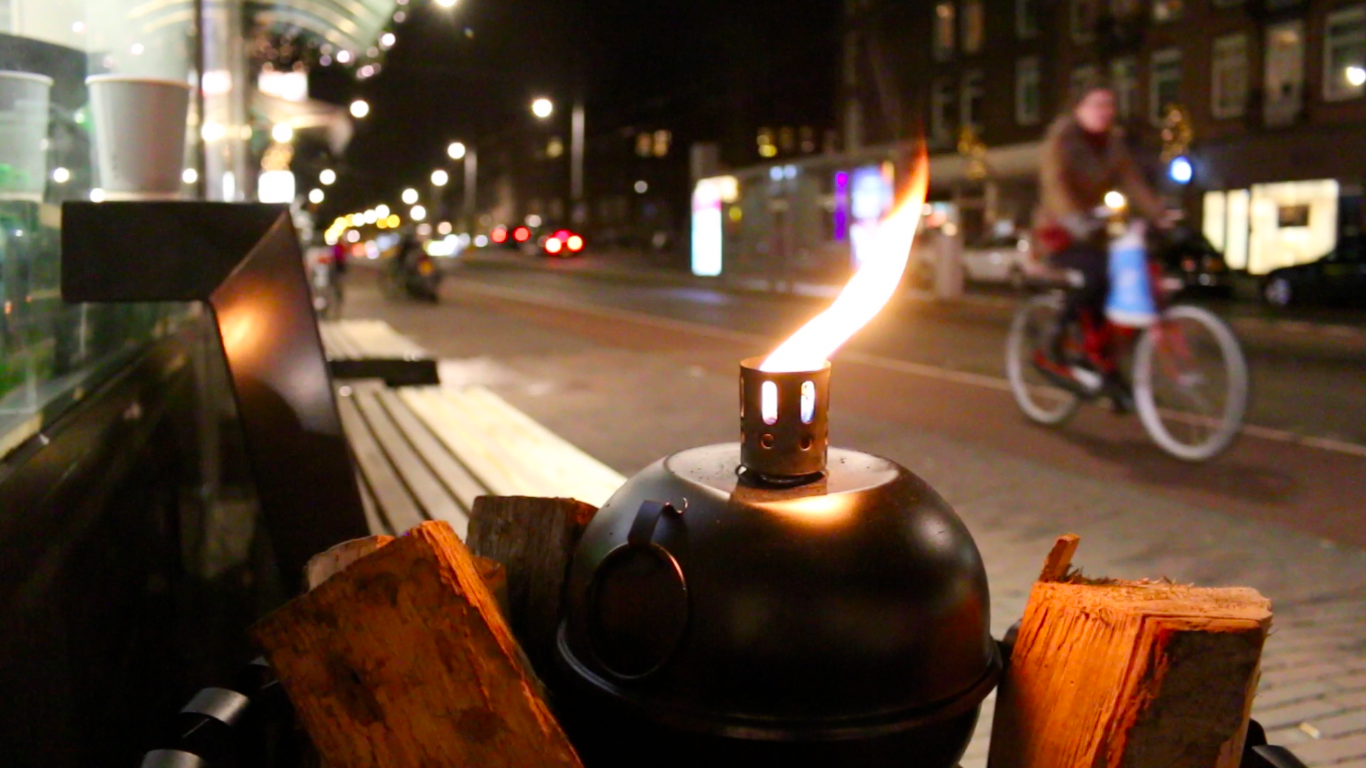 Below you can watch the video we made at Bilder and De Clercq.

The store design which is modern and clean. Think upmarket deli meets organic supermarket.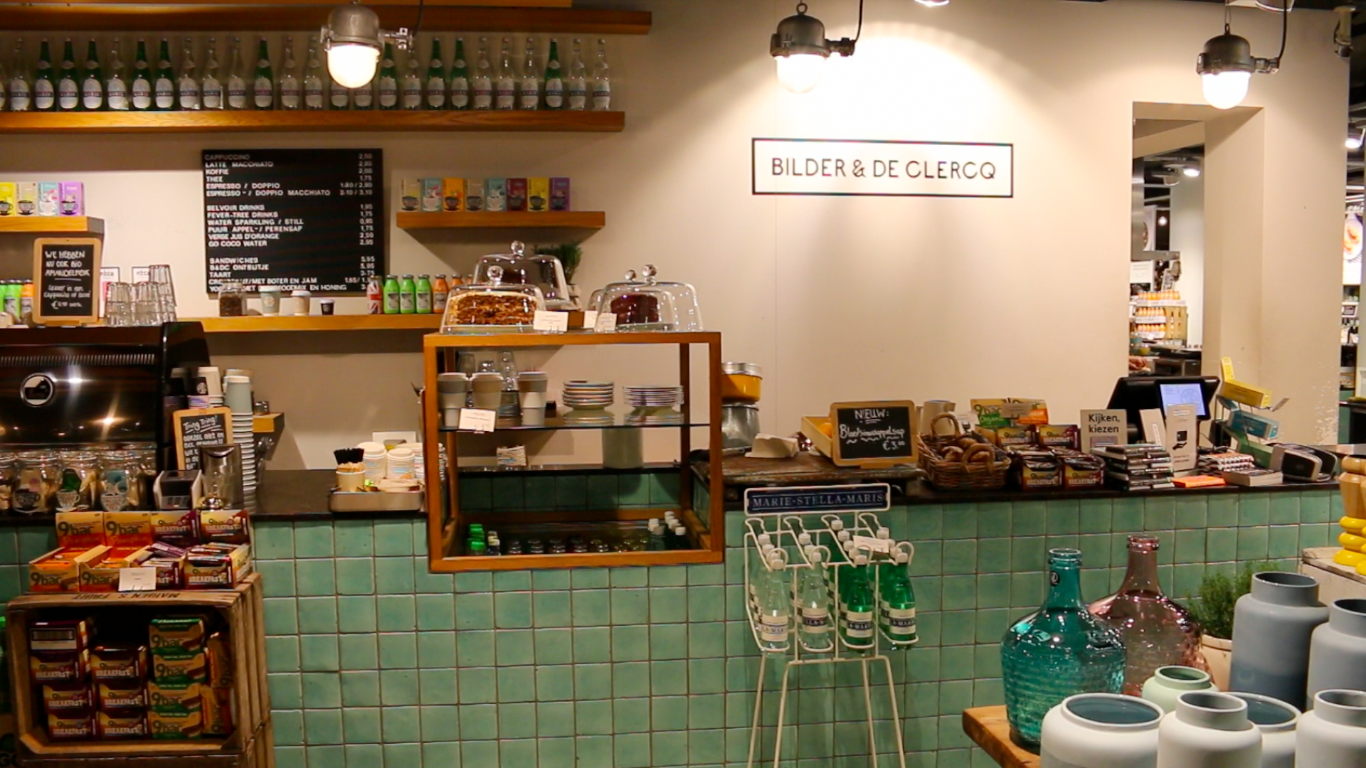 Bilder and de Clercq recently won the Ebeloft Retail Innovations Award 2015. Rightly so. The concept is unique and perfect for the lazy cook, which I certainly am.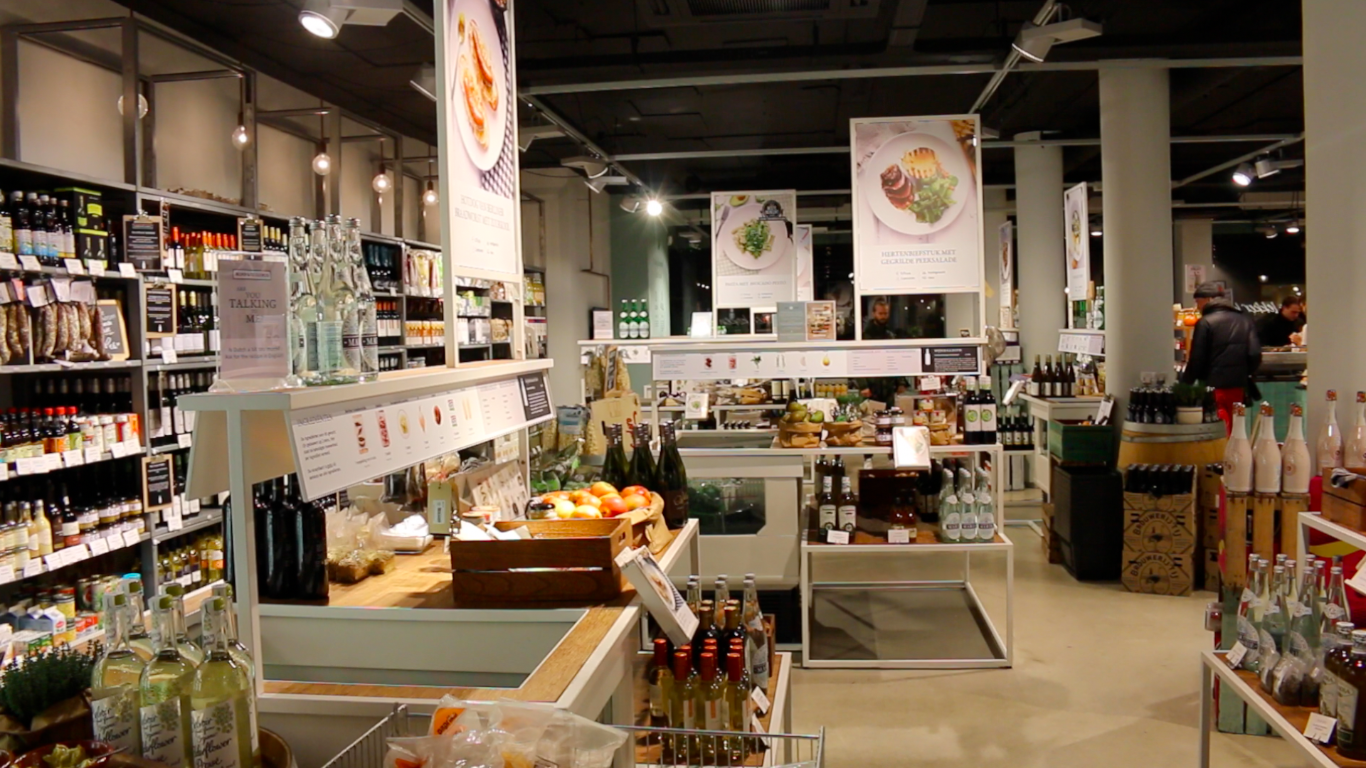 The concept
There are numerous tables / stations throughout the shop. Each displays a meal, including the recipe and exact amounts of the ingredients. The meals are rotated periodically meaning that you never know exactly what will be on offer, but with 14 meals to choose from, there is certainly something for everyone.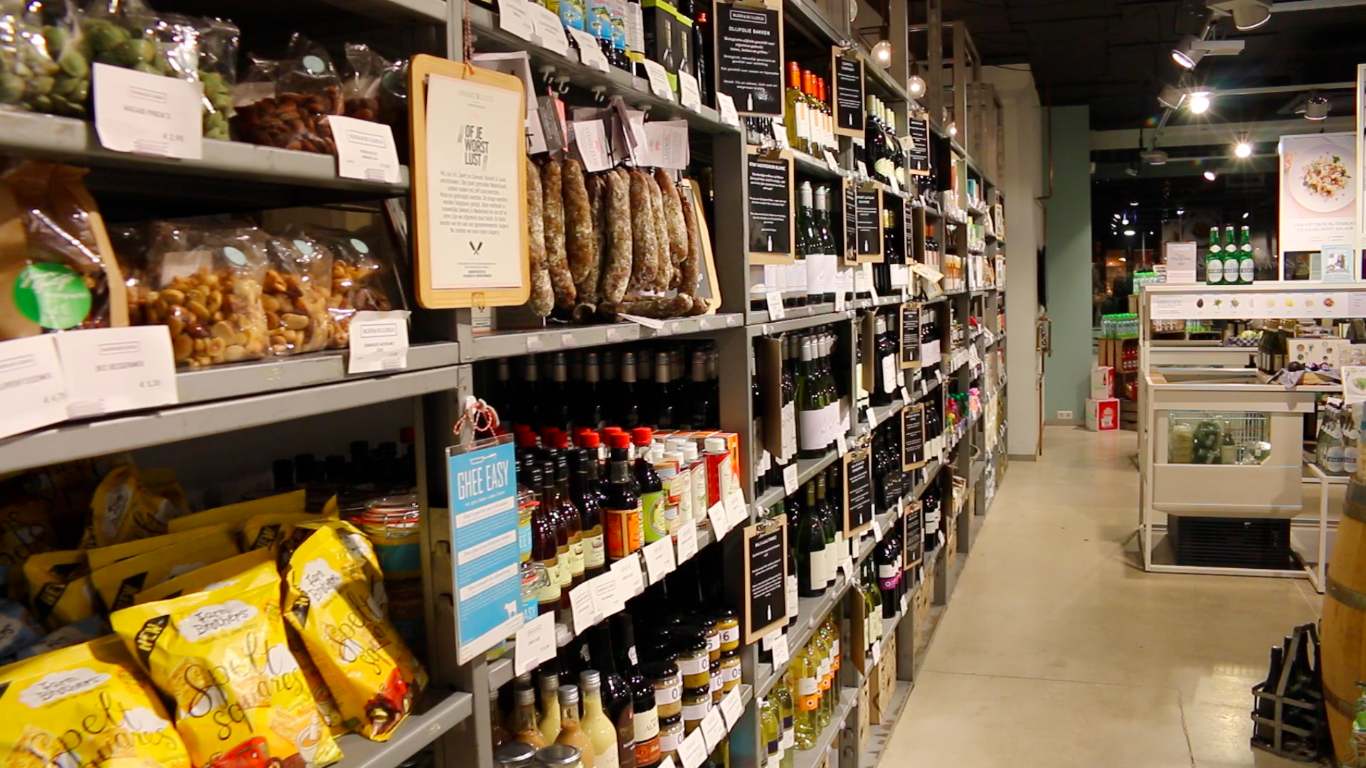 This is a great place for lovers of quality food. A sort of foodie heaven.  In addition to the menus, there is also a selection of wines, chocolates, chips, cheeses and other deli type fare.
For this video I was able to meet one of the co-founders Diederik Van Gelder who explained the concept to me and showed me around, explaining some of the future ideas along the way.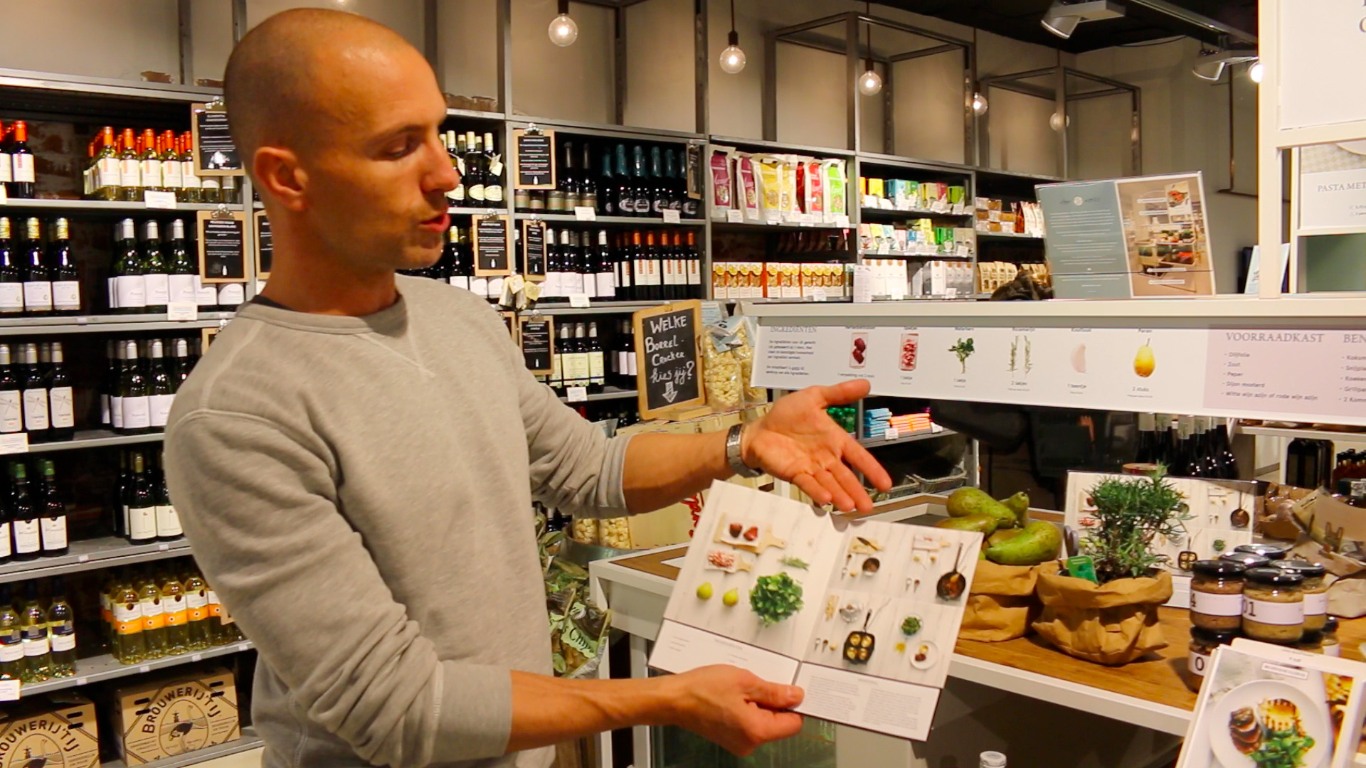 Easy to prepare meals
I was also able to assist in preparing one of the meals in the store while filming. Being the curry lover that I am, we decided on the Thai Green Chicken curry.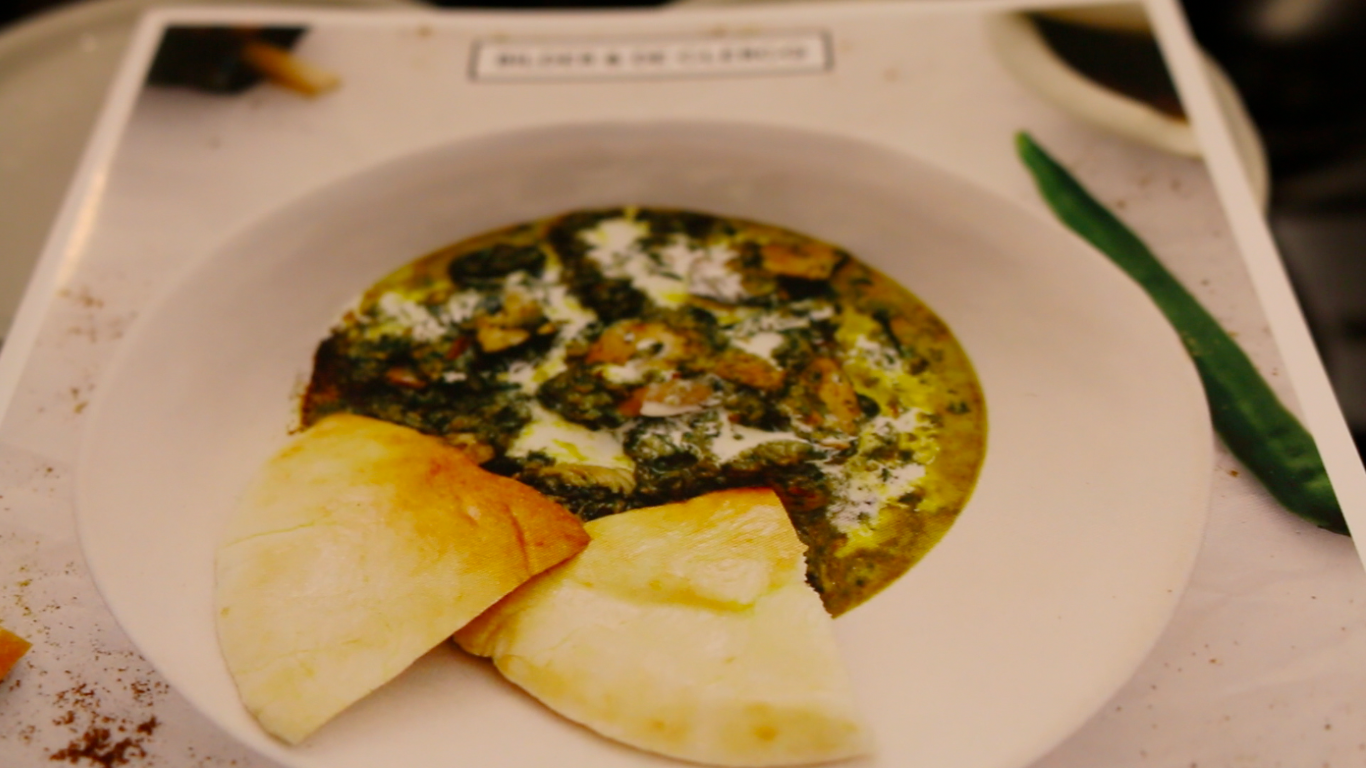 All the ingredients are exactly portioned, so there is practically no waste and the preparation time is reduced.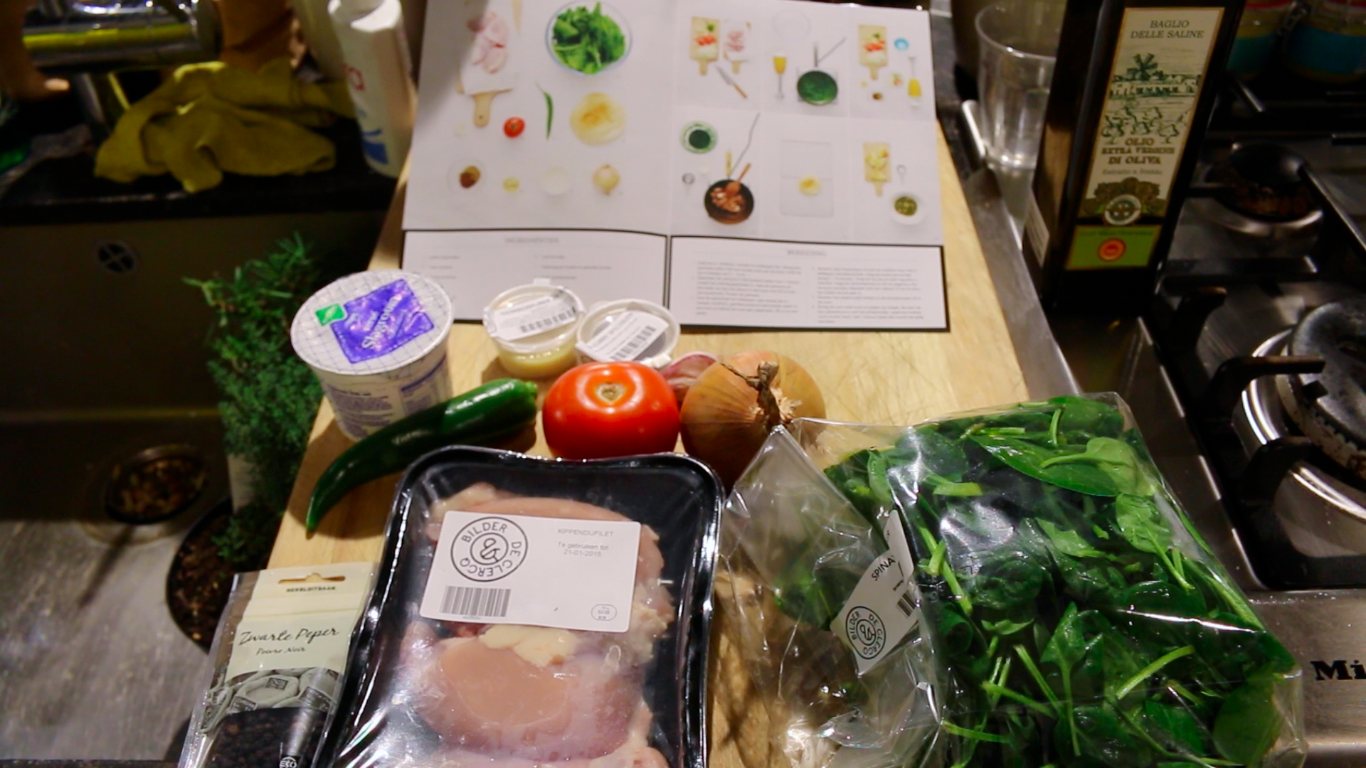 With the simply laid out, clear recipe we were able to cook the curry in less than 30 minutes. As expected the meal was glorious.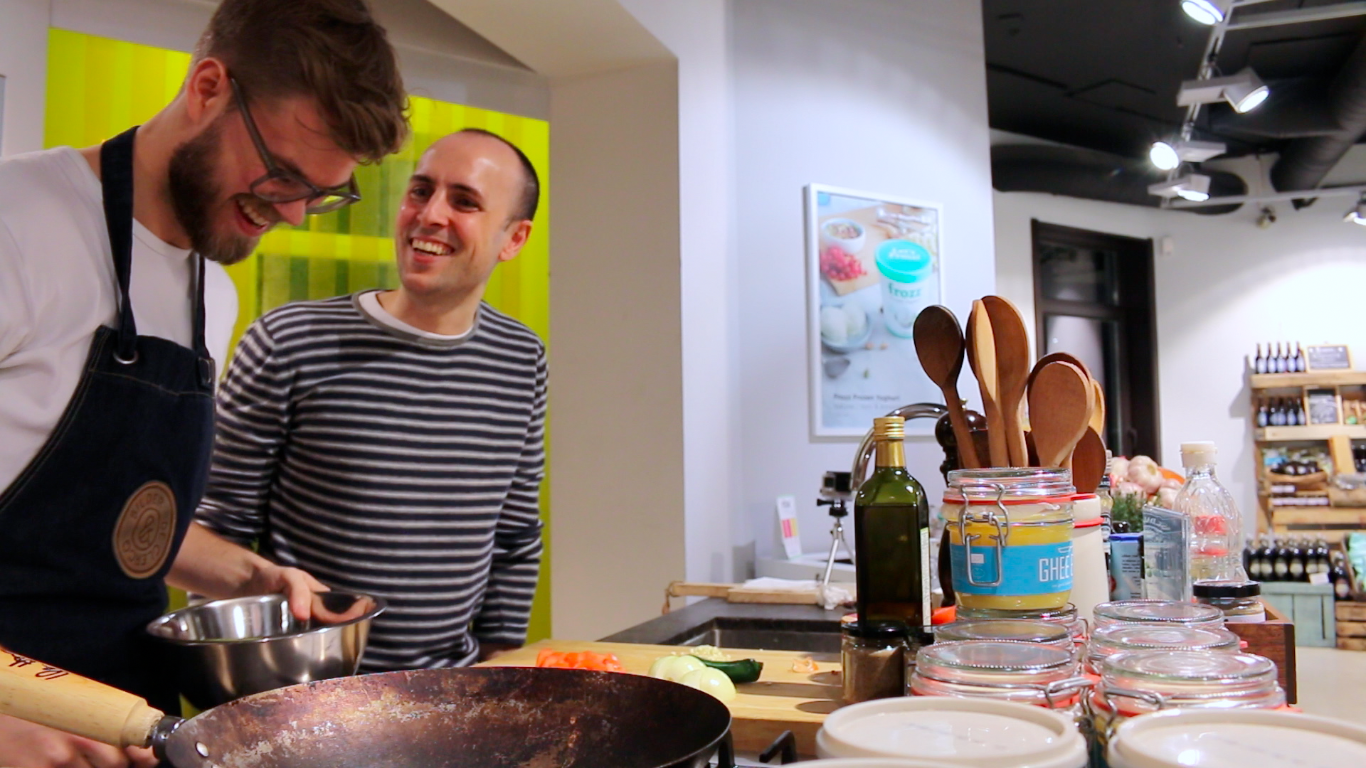 Chocolate
I am a self-confessed chocolate lover. Bilder and De Clercq sells a selection of fine chocolate, including their own custom made chocolate and a range of Amsterdam made chocolate by Chocolate Makers (http://chocolatemakers.nl). The custom made chocolate is made by Urban Cacao which I featured in a previous video. Proof that I am a chocoholic.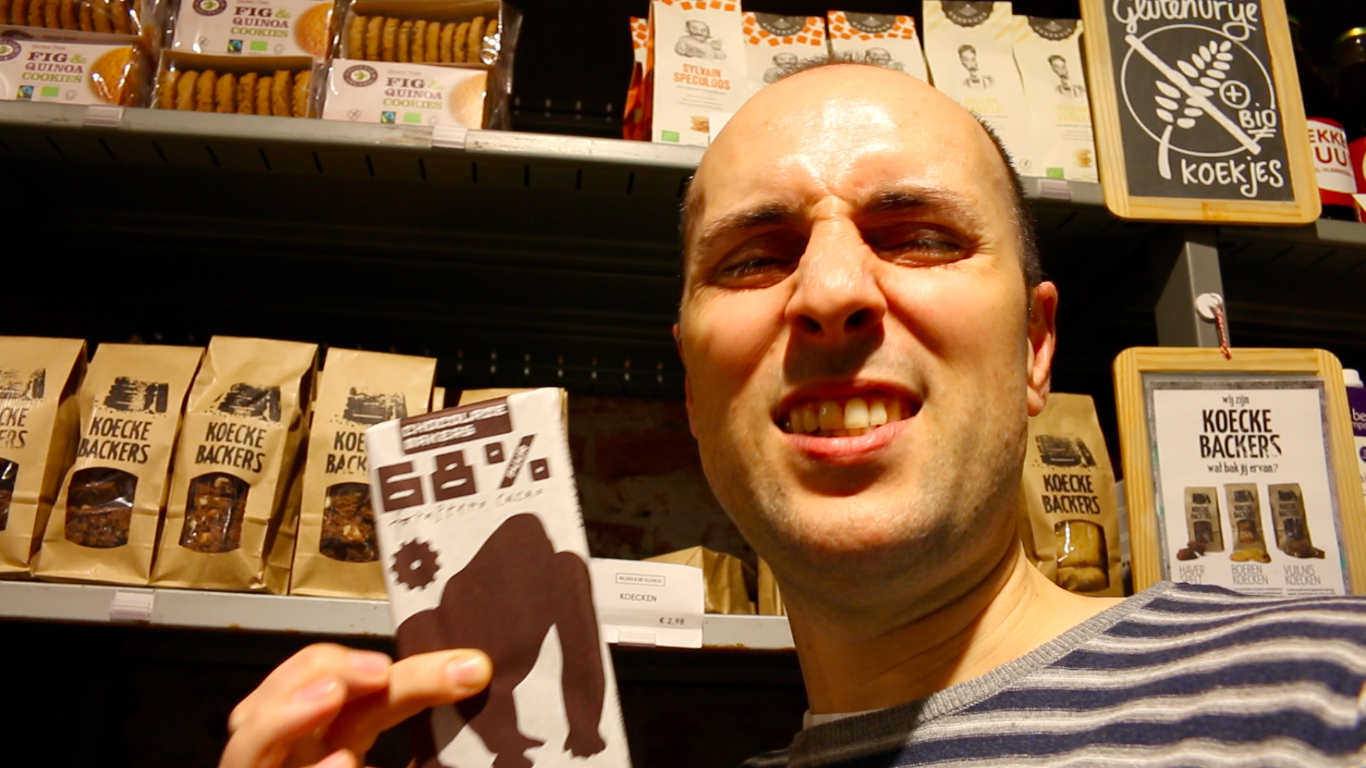 Website links:
http://www.bilderdeclercq.nl
https://www.facebook.com/BilderDeClercq
[codepeople-post-map]