Discover the Secrets of the Red Light District
Amsterdam Red Light District Secrets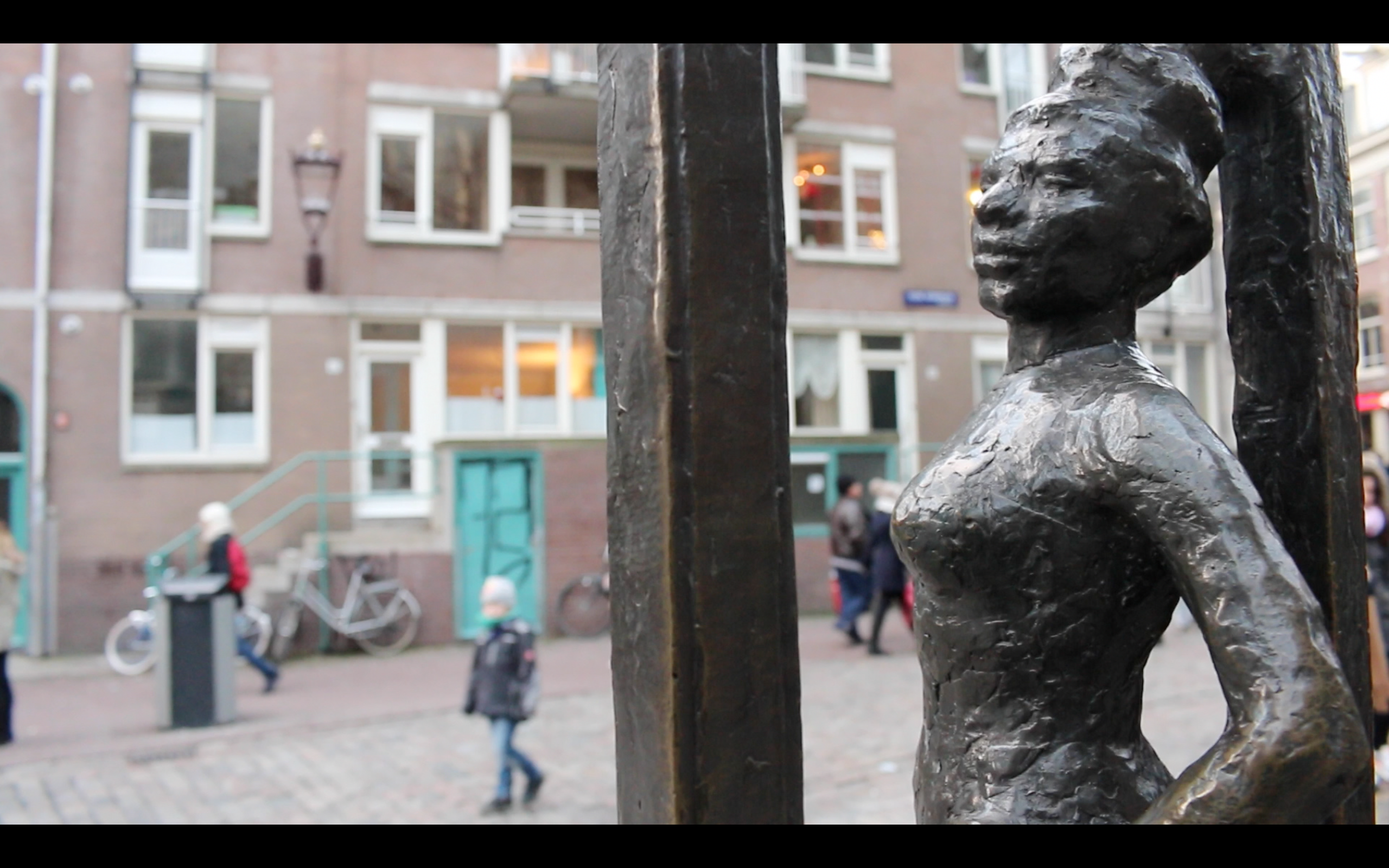 The Amsterdam Red Light District contains many secrets. Obviously there are the infamous sex shops, drugs and prostitution on offer. For locals in the know, there are a myriad of hidden secrets and offerings.
Red Light District Secrets Video
Discover some of my favourite ones in the below video:
Best Chocolate Shop in Amsterdam
For another Red Light District secret, think chocolate. While opinions may vary, my favourite chocolate shop in Amsterdam is the Metropolitan (http://www.metropolitandeli.nl).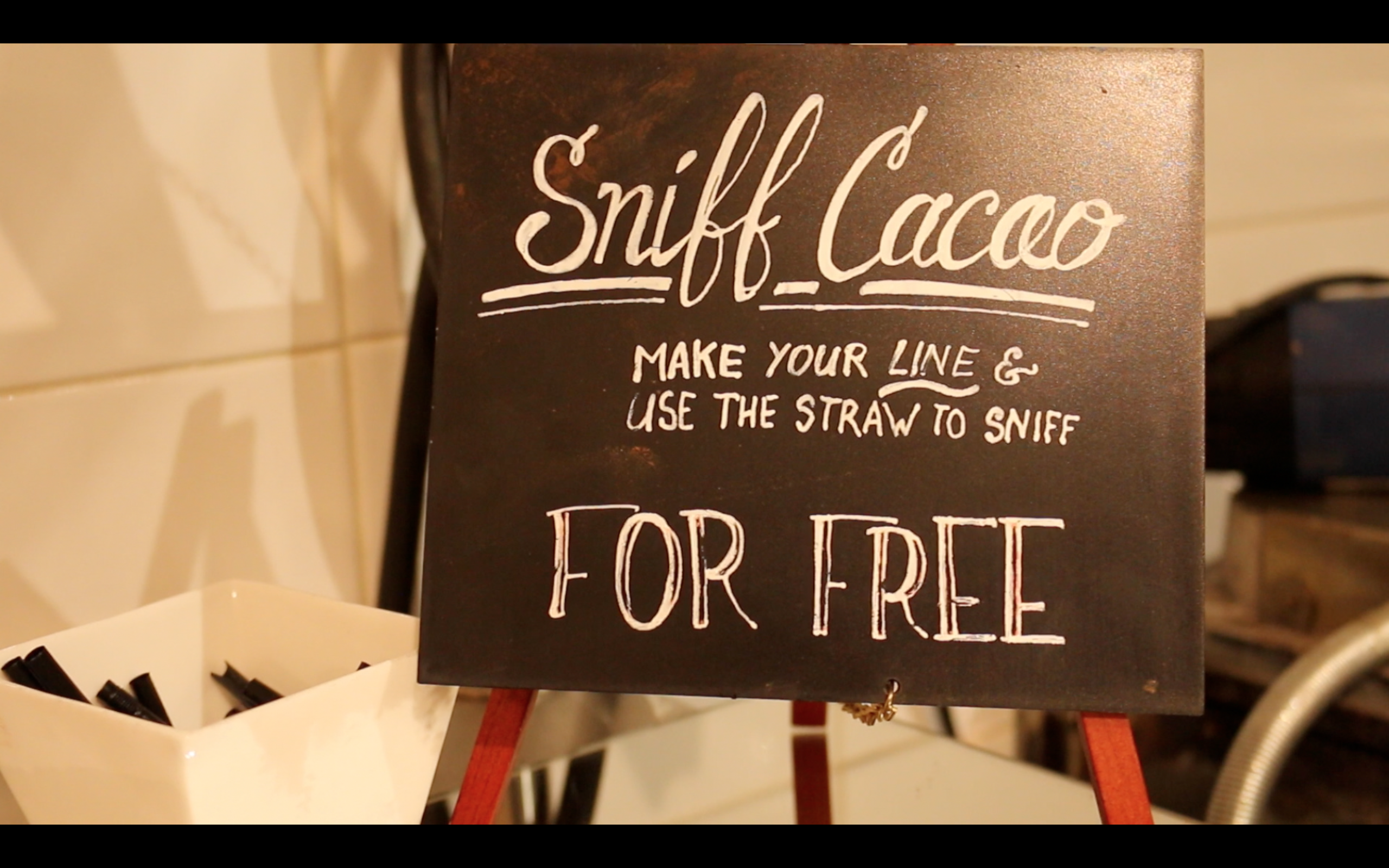 There are two main reasons to love this place. One is that it has one of the best hot chocolates that I have ever had. Two there are a number of interactive items like the  chocolate wall and a free cocoa sniffing station.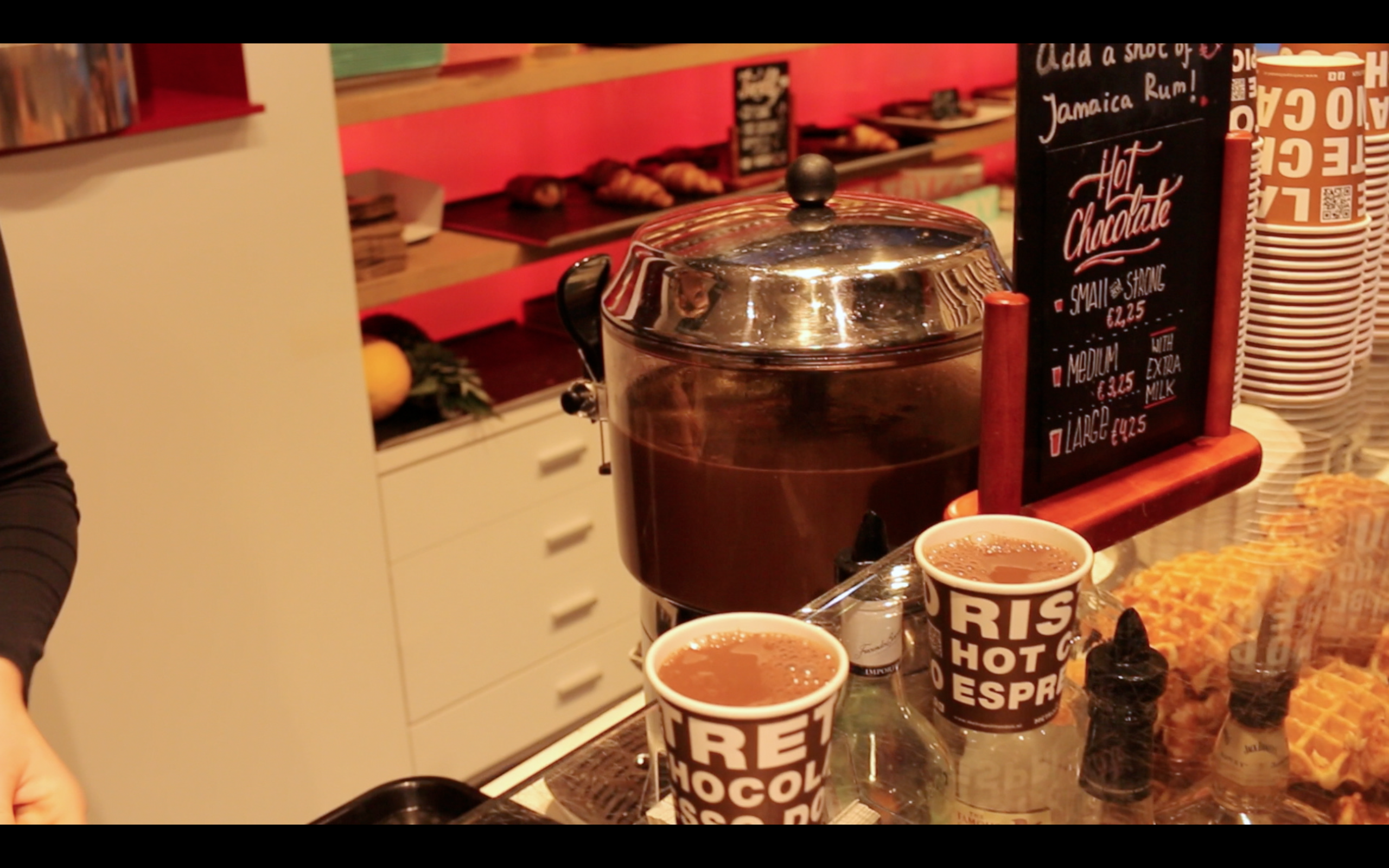 There is a reason why this is one of the best hot chocolates in Amsterdam. It rich and creamy, is not too sweet and has a hint of chilli. You won't regret this indulgence.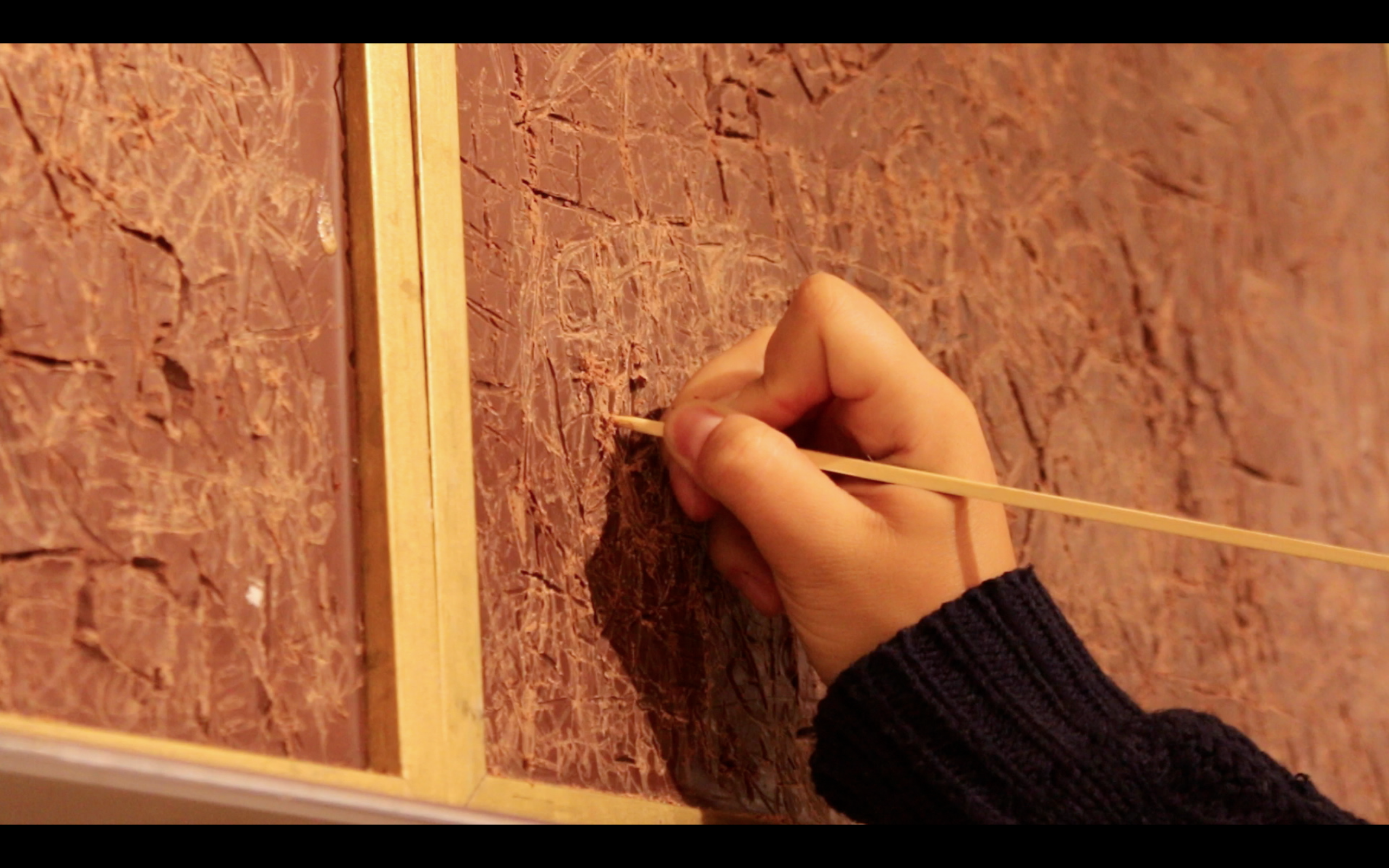 This is your chance to write you name in chocolate. Chocolate lovers will be in heaven.

Condomerie
There is a shop specialising in a selection of Condoms called the Condomerie (http://condomerie.com). As titillating as this sounds it is rather clinical. It's certainly worth a visit for the sheer novelty and variety of condoms on offer. The mind boggles.
Narrowest street in Amsterdam
This one is a Red Light District Secret due to many people walking this street without being aware that it is special. Trompettersteeg is Amsterdam's narrowest street and is lined by shops and windows.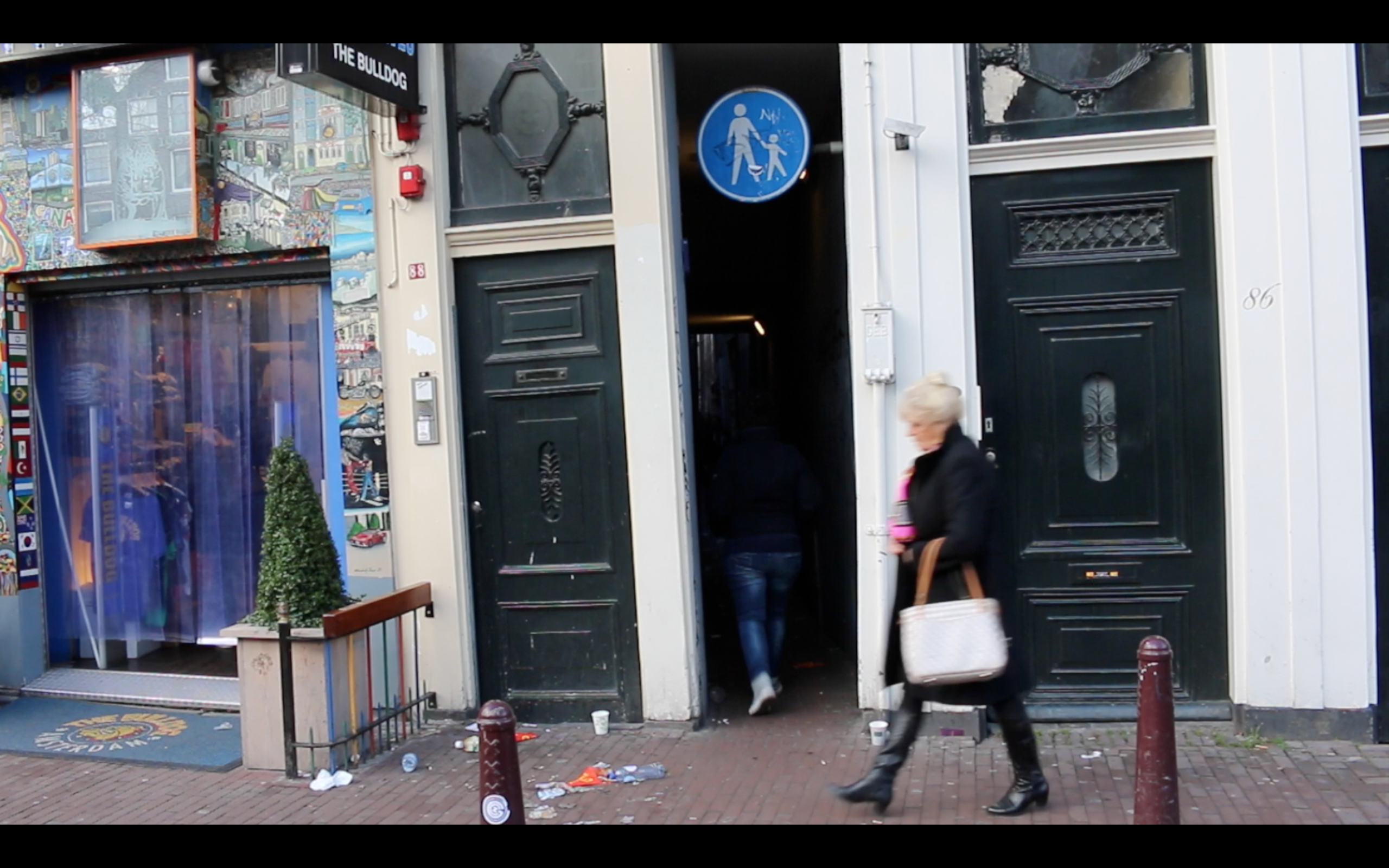 One of the shops is the Proud Otter (http://www.theproudotter.com/) which sells a variety of products and great coffee.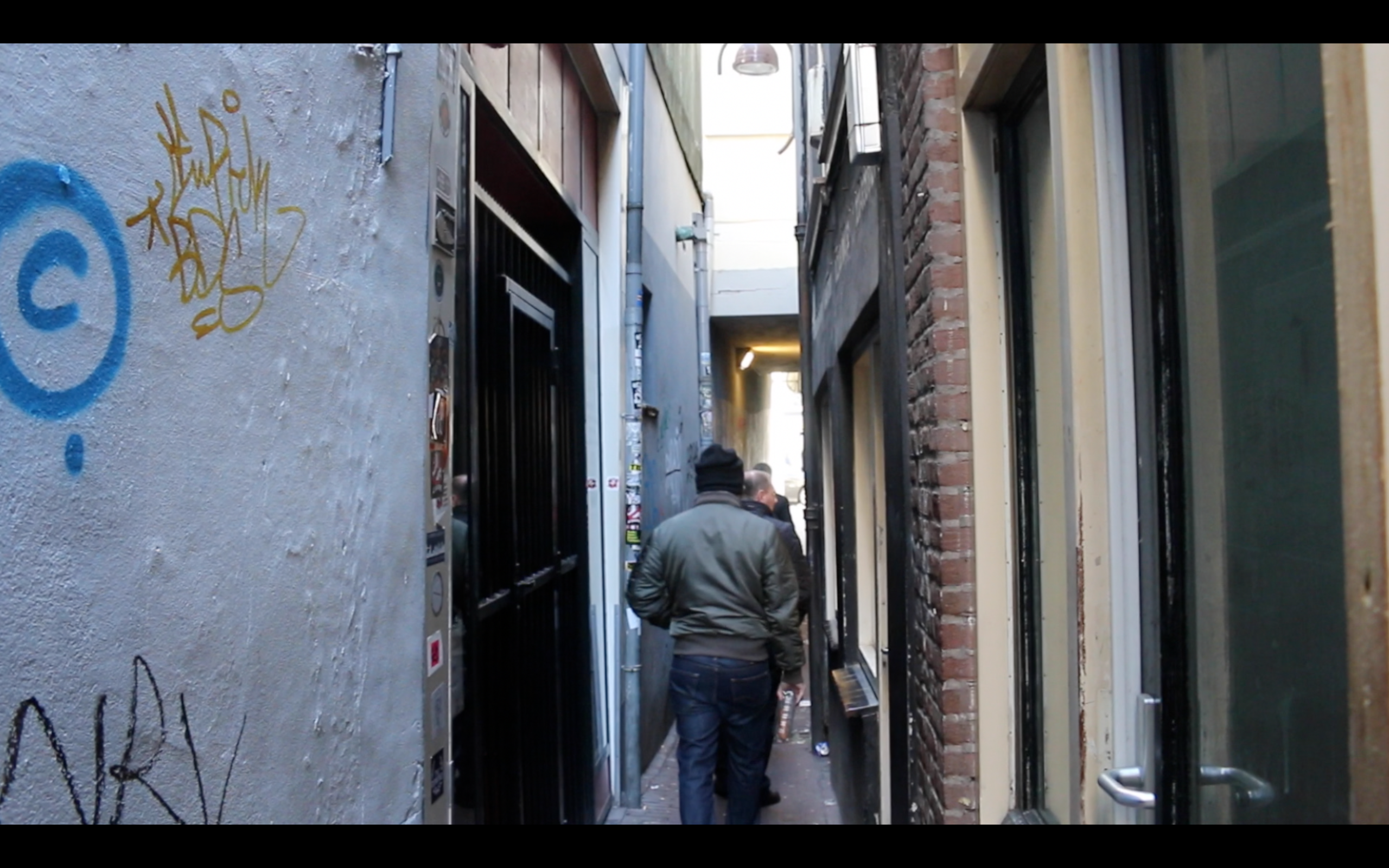 I found it quaint and welcoming and a nice reprieve from the chaos of the narrow street.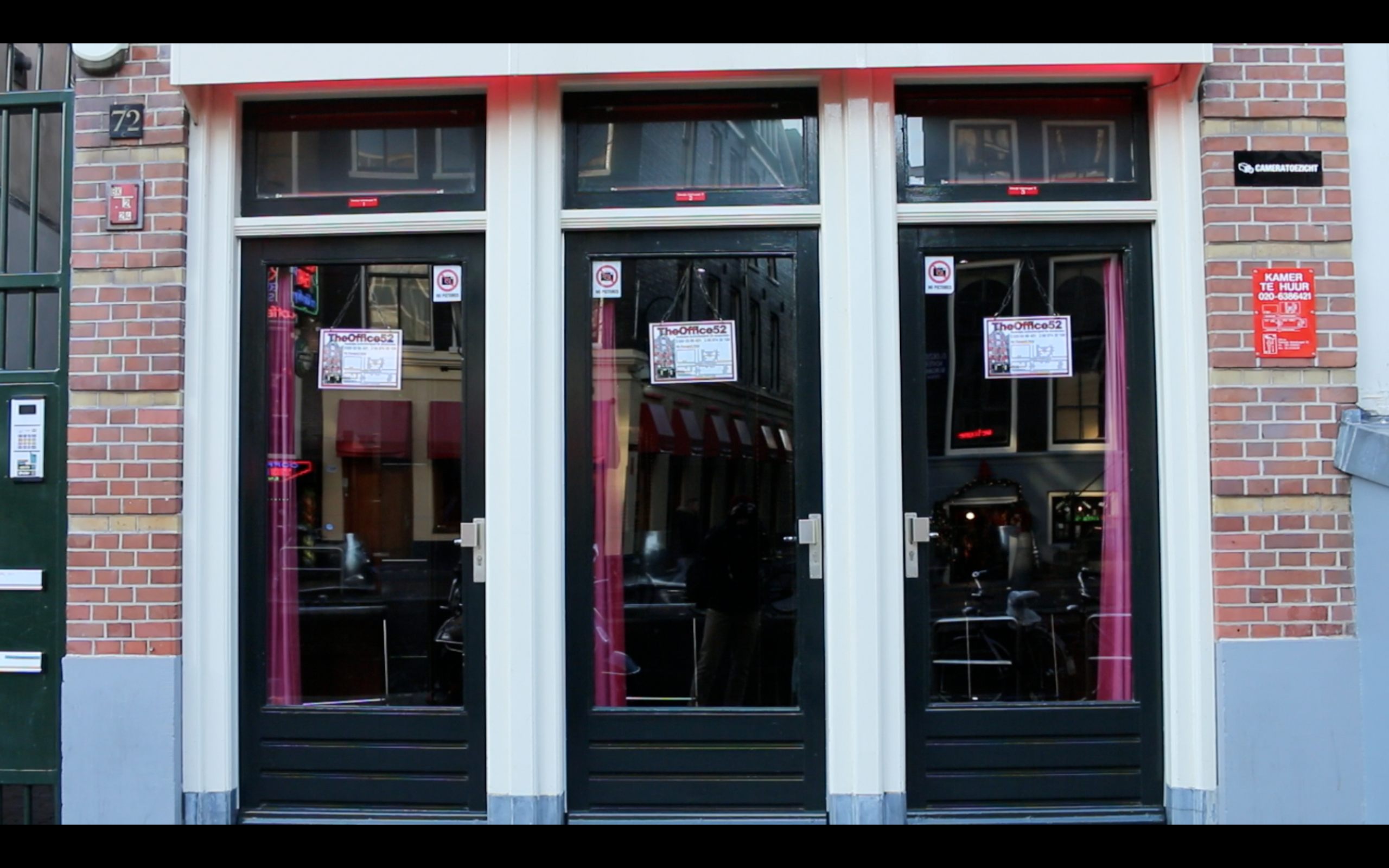 Museum of Prostitution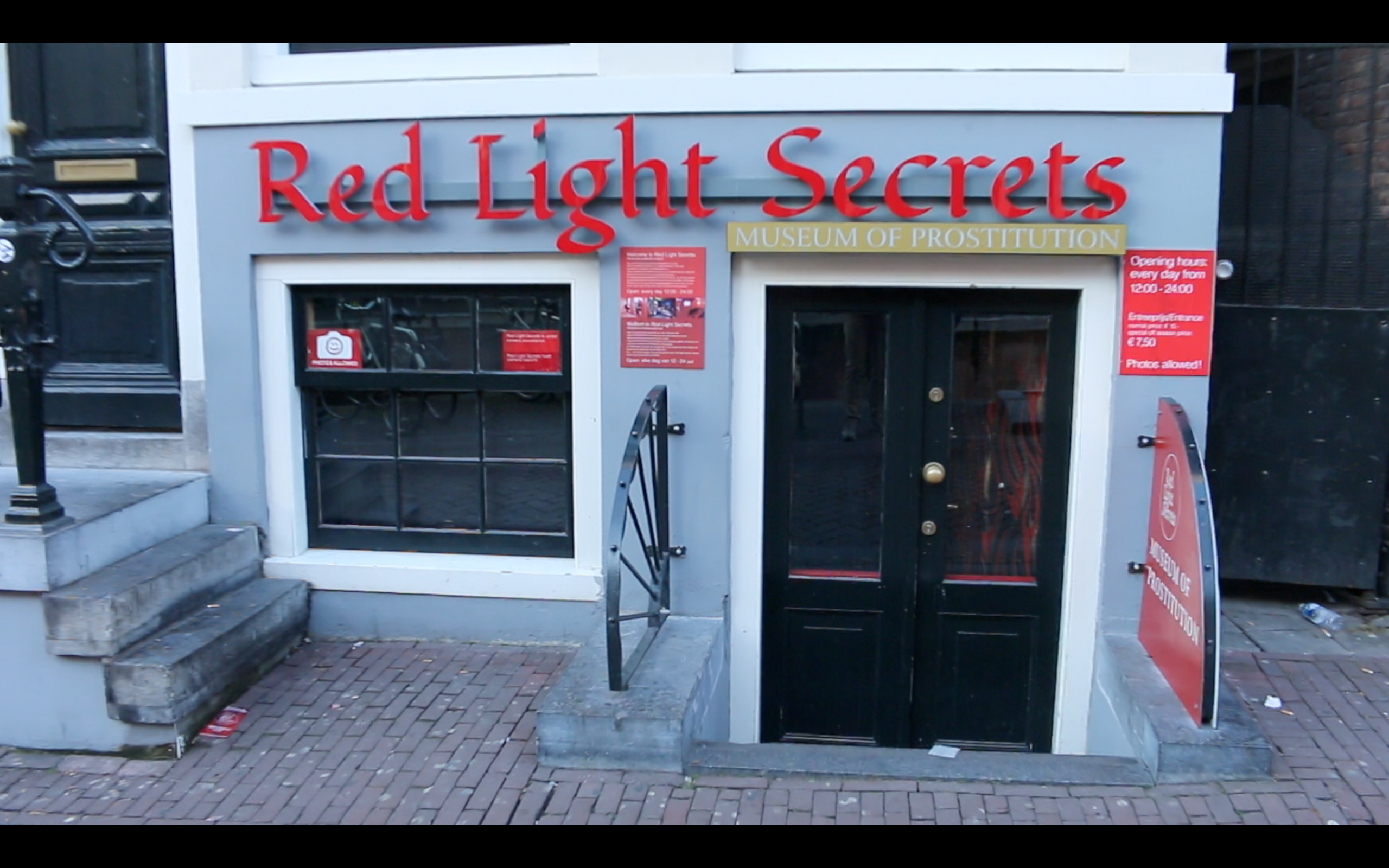 Red Light Secrets Museum of Prostitution (http://www.redlightsecrets.com) is a relatively new museum in Amsterdam and is a perfect way to experience the Red Light District Secrets in a safe and informative way.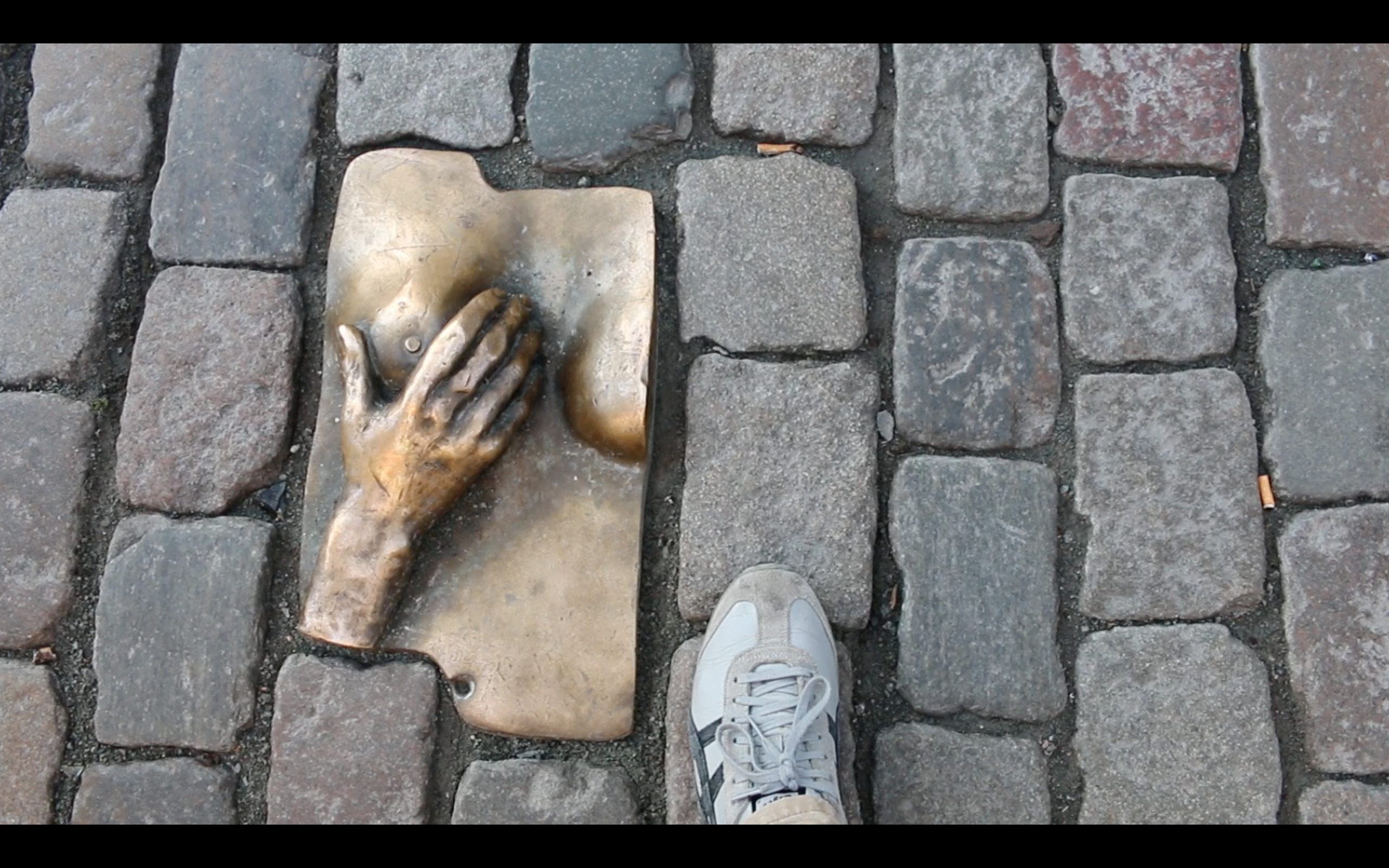 There is an interesting work of art on the street near the Oudekerk. It is a bronze sculpture, by an unknown artist, of a hand caressing a breast. It first appeared in 1993.