London Food: Join us as we experience the Soho Twilight Food Tour
London food is diverse and interesting and the London Soho Twilight Food Tour is a great way to discover the best of what London has to offer in the way of exciting international foodie finds.
Soho, wass historically home to the Swinging 60s, London's jazz scene, theater land, the rag trade and the oldest profession: (prostitution). Today this part of London is a buzzing, fast-paced, vibrant night spot.
During the London Soho Twilight Food Tour we explored some of Soho's best-kept secrets as part of a new unique "moving dinner" presented by ourr hosts, Eating Europe Food Tours.
Soho's international influences are so diverse that we tried everything from Spanish Jamón to Chinese dumplings.
La Bodega Negara

At La Bodega Negra we tasted gourmet tacos in the atmospheric Mexican tavern.
The London Gin Club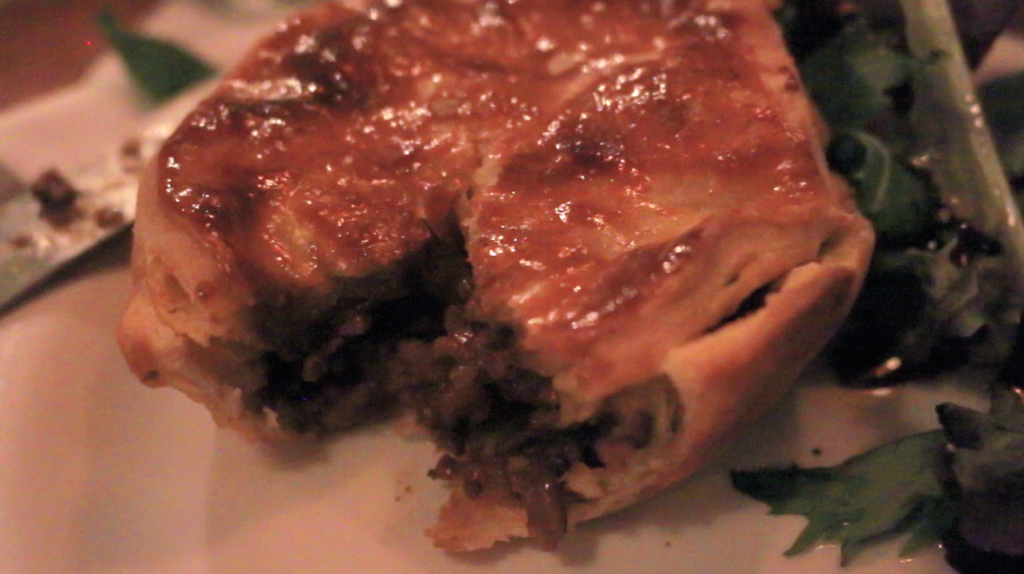 At The London Gin Club we experience a real English gin and tonic, with a unique gin-infused beef pie.
Enrique Tomas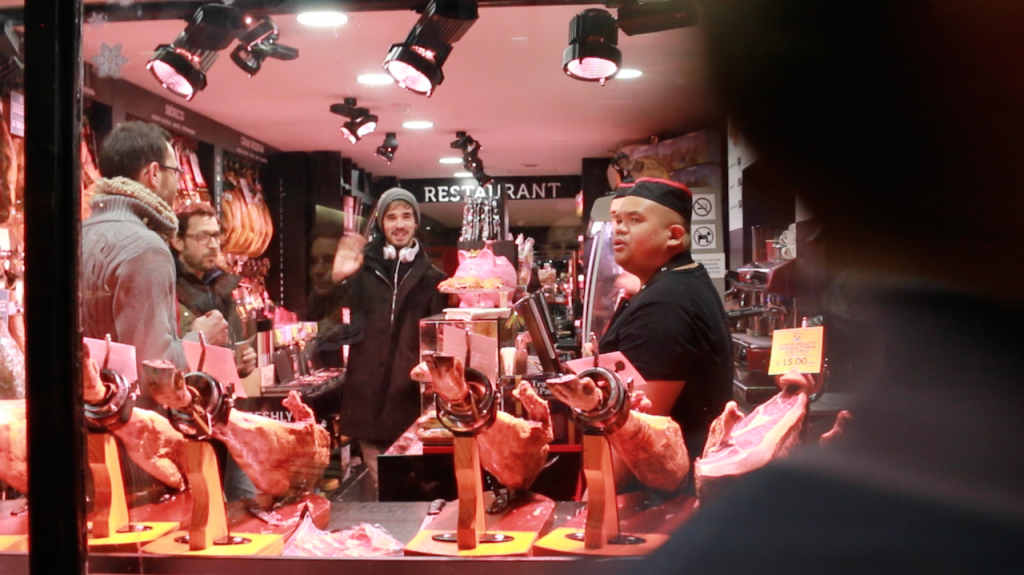 Enrique Tomas provided the full Jamon experience, washed down with a glass of wine.
Pix Pintxos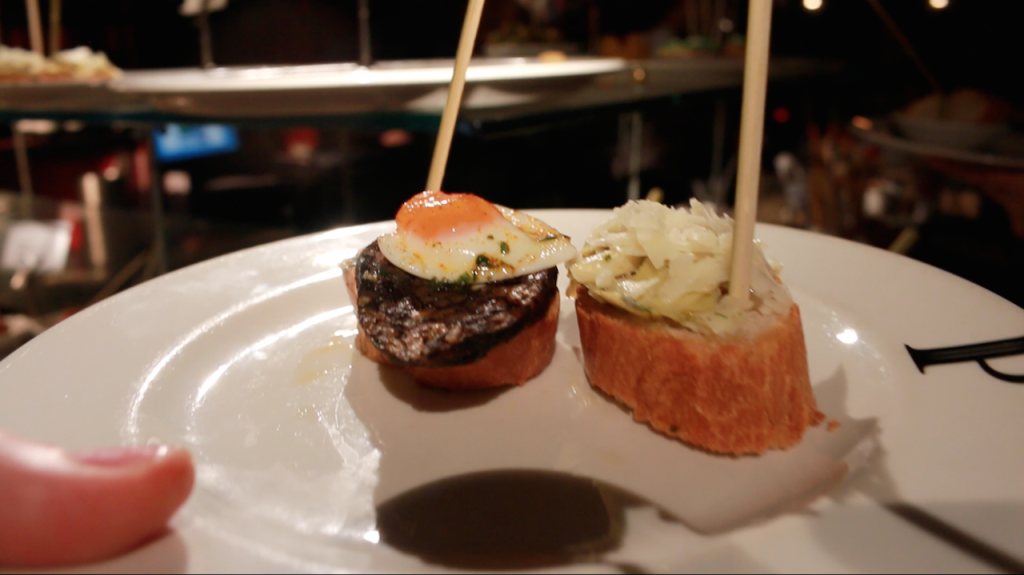 Pix Pintxos provided the opportunity to choose our own pintxos (Basque-style tapas) paired with Txakoli wine.
China Town- Opium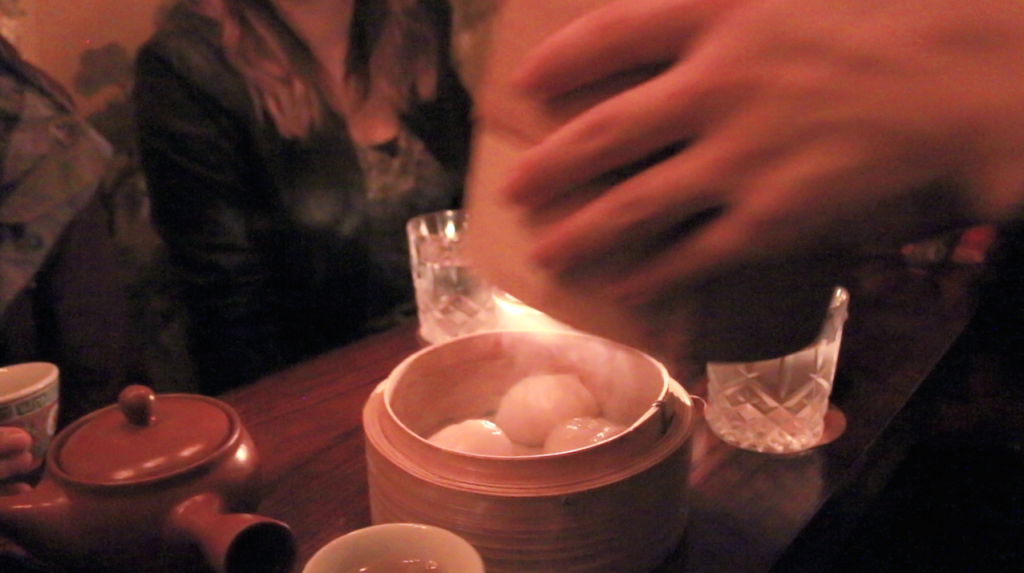 We went to Chinatown to an exciting spot called Opium where we got a real flavour of Chinatown with delicious dumplings (dim sum) washed down with won Chinese tea.
Said Chocolate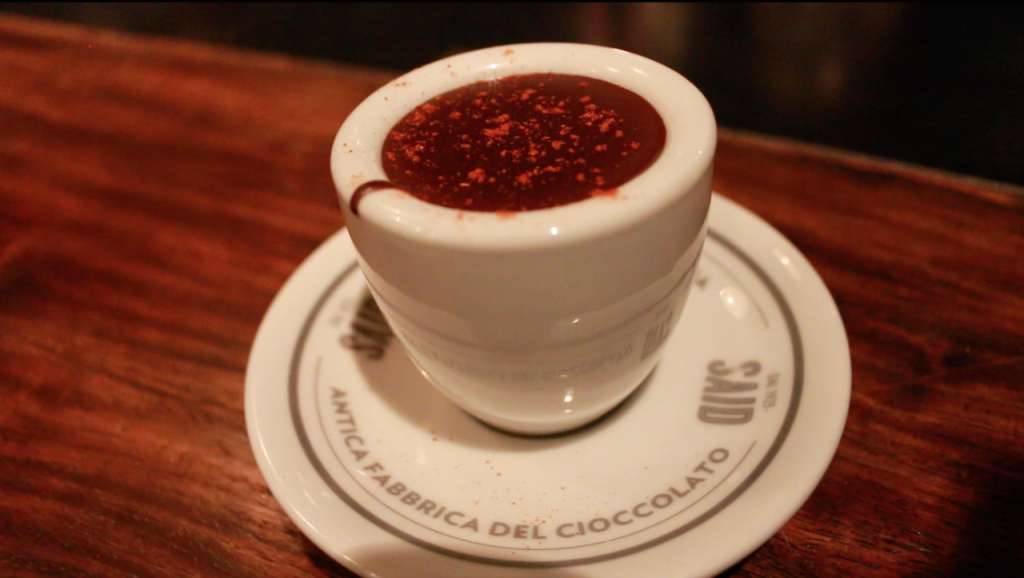 Finally we ended the evening with Italian flavours in the form of a rich tiramisu and spicy hot chocolate at Said Chocolate.
Places visited:
La Bodega Negra: http://www.labodeganegra.com/
The London Gin Club: http://www.thelondonginclub.com/
Enrique Tomas: http://www.enriquetomas.com/
Pix Pintxos http://www.pix-bar.com/
Opium: http://www.opiumchinatown.com/
Said Chocolate: http://said.it/london/
This video was made possible by the wonderful Eating Europe Food Tours. Visit their website at: http://www.eatingeuropetours.com and http://www.eatinglondontours.co.uk