Do you have too many apps? How many apps do you have?

How many apps do you have? How many apps do you actually use? As part of the Simyo App Clean Up Week and "Enough Makes You Happy" (Genoeg Maakt Gelukkig) campaign EveryBobby and I took to the streets of Amsterdam to discover how many apps people typically have versus the number they actually use.
The results may surprise you. Take a look and compare to your own.

In a previous video we showed you that you can be satisfied with enough. For that occasion we showed you how you can enjoy a day in Amsterdam for less than 20 Euros.
App clean up campaign
Simyo has begun an app clean up campaign this week
and that inspired us to determine how many apps people have on their phones versus how many they actually use.
We wondered how many apps people had on their phones
Most people we asked had no idea and weren't even sure how to determine this.
We got answers from as low as 8 to as many as 309 (that was my counts, I must confess).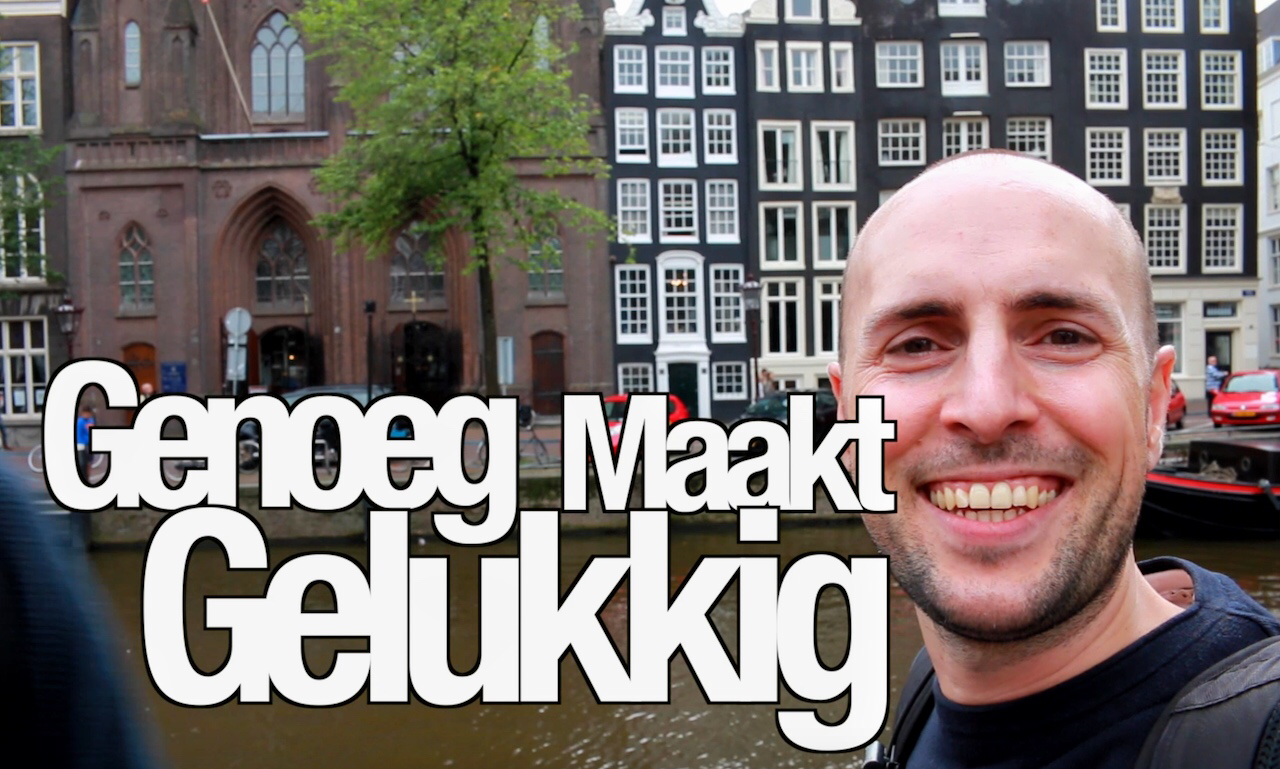 How many of your apps do you think you use?
Most people we asked clearly had many more apps than they use.
In general people indicated that they use approximately 8-10 apps actively. You likely have too many apps too?
Leave a comment below and let us know how many apps you have,
how many you use and how many you've deleted.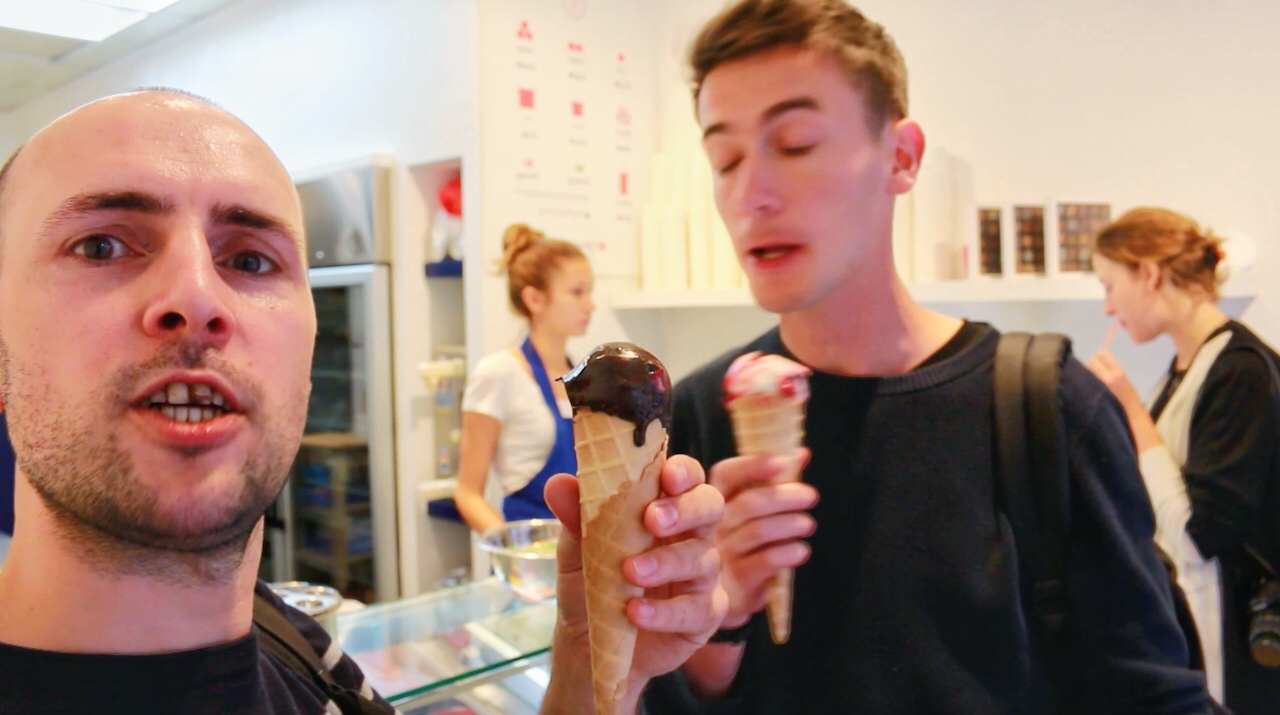 Websites:
https://www.simyo.nl
https://www.simyo.nl/blog/