Food Soul Festival Amsterdam: Good Food and Soulful Music
Looking for the best food in Amsterdam? The Amsterdam Food Soul Festival is the first food event of the year which essentially kicks off the Amsterdam Food season.
The Food Soul Festival Amsterdam is a unique food event with a range of food trucks in a large indoor industrial venue. Being indoors is just what you need when the weather is still rather chilly in Amsterdam at the end of January.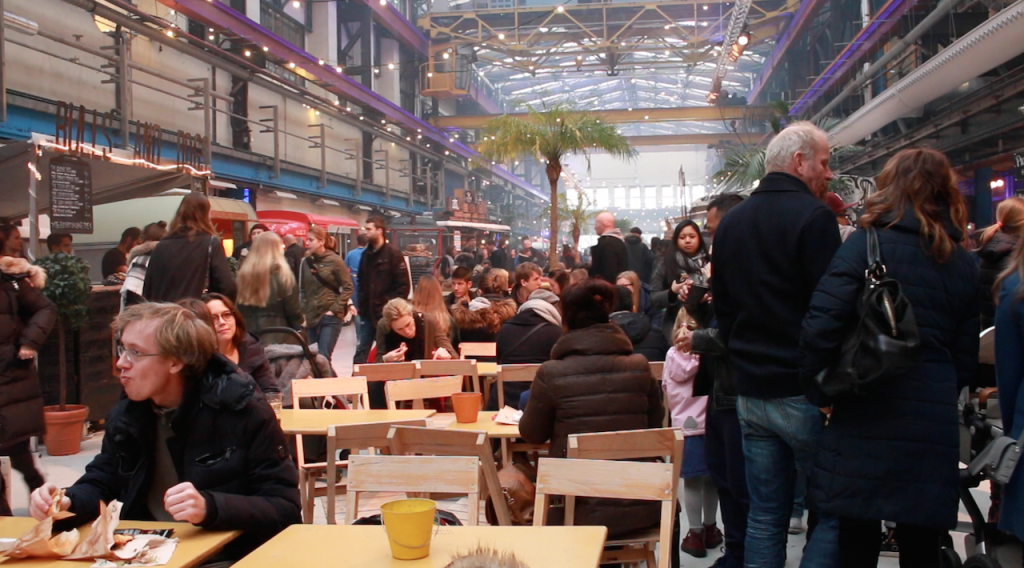 If you want to experience some of the best food Amsterdam has to offer, then this is an event that you should definitely attend.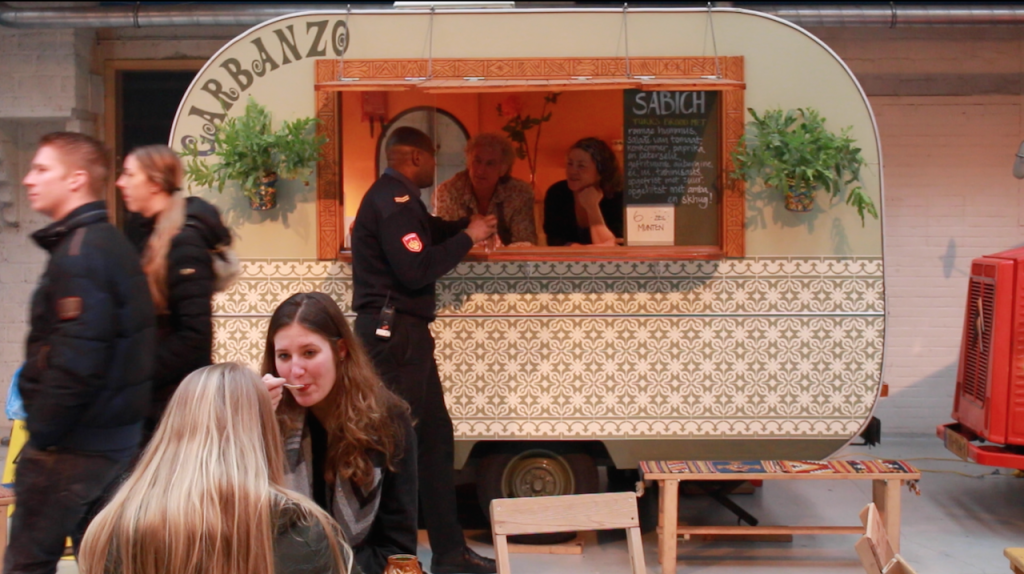 The Amsterdam food scene has undergone a major transformation over the past few years. Food trucks have become all the rage, so it's only appropriate that the first foodie festival of the year focusses on food trucks.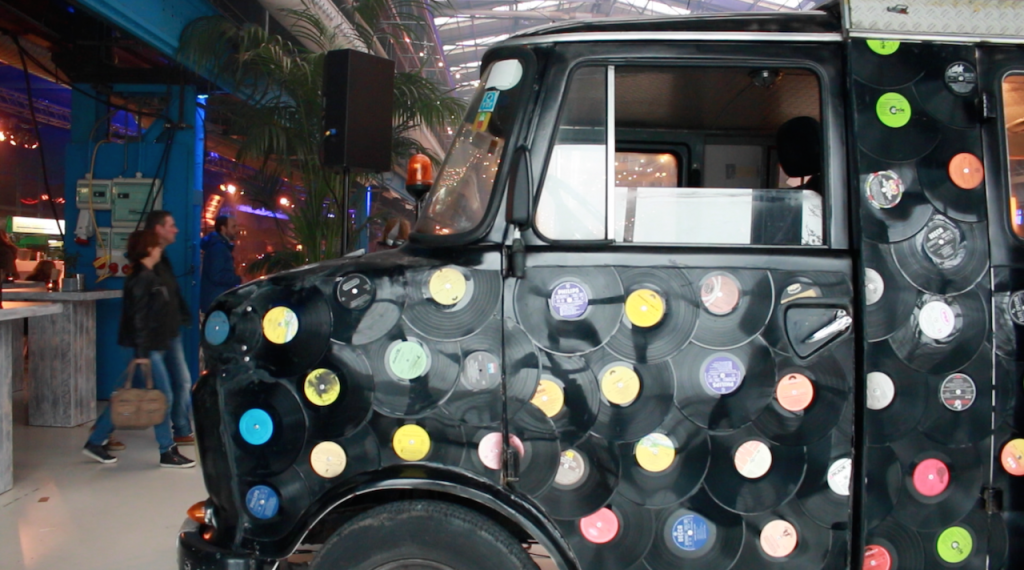 You can discover all the culinary delights this festival has to offer while listening to fantastic soulful vibes from a vinyl clad automobile.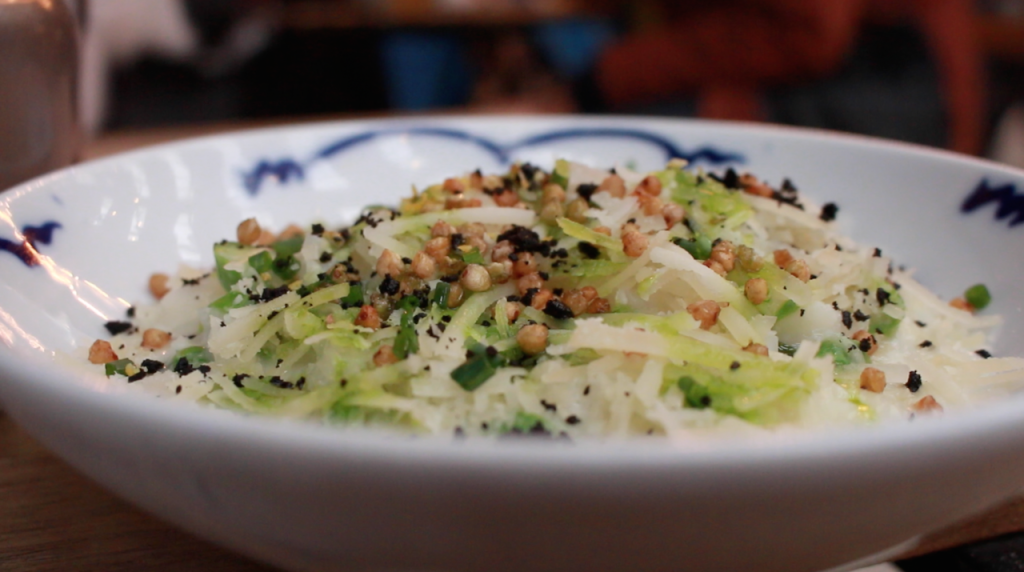 While we were at the Food Soul Festival we treated ourselves to a delicious serving of asparagus risotto. This had to be one of the best Risottos that we have had in a very, very long time.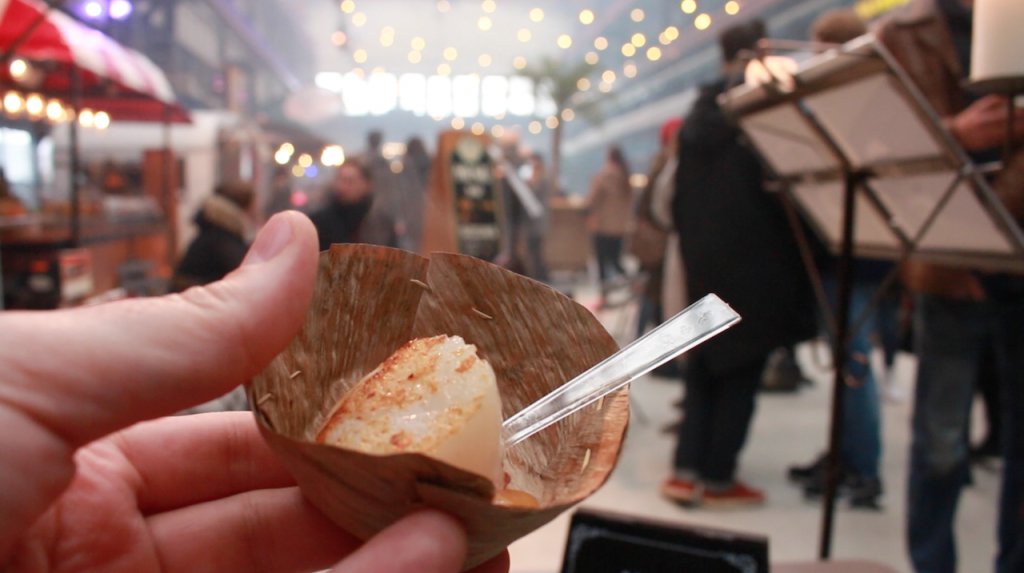 Another highlight were the delicious scallops prepared by Chef Nichlaus, an award winning chef (24Kitchen Food Truck Awards 2015). the scallop was cooked to perfection.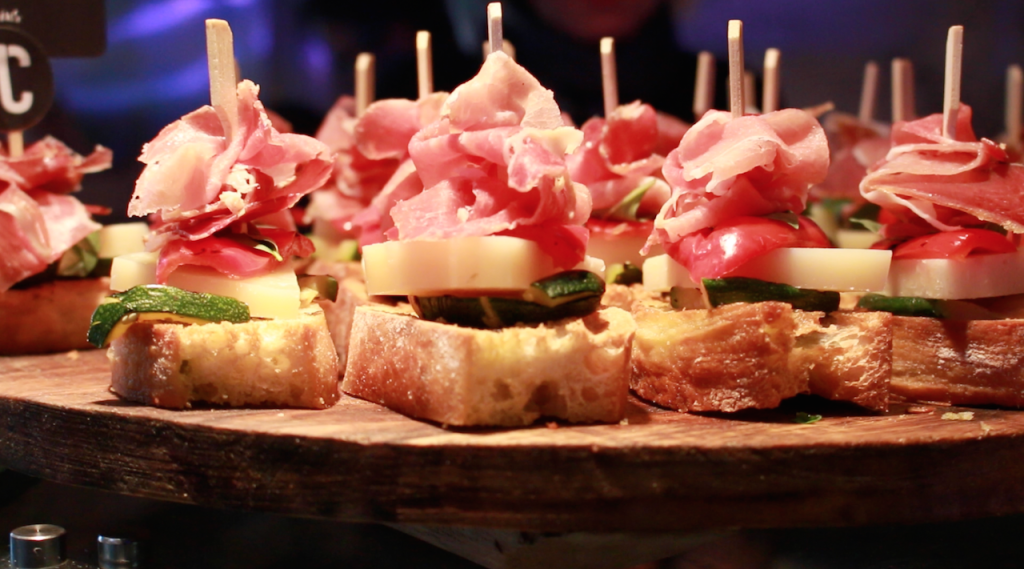 The Food Soul Festival Amsterdam takes place in De Kromhouthal in Amsterdam-Noord at the end of January.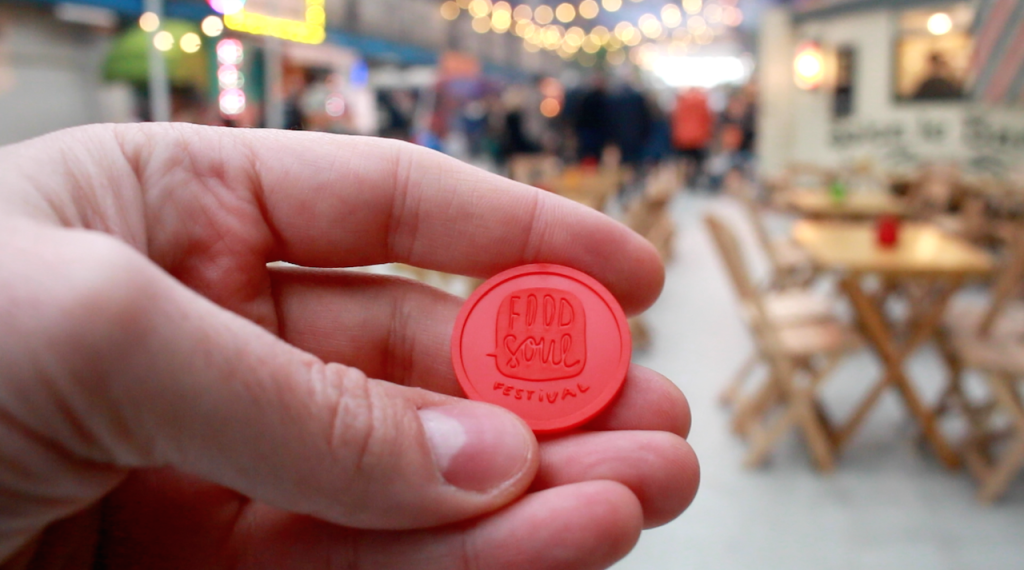 If you would like to explore further afield, the Food Soul Festival moves to Noordwijk in May and then on to Zoetermeer at the end of August.