Floor 17: Restaurant with a view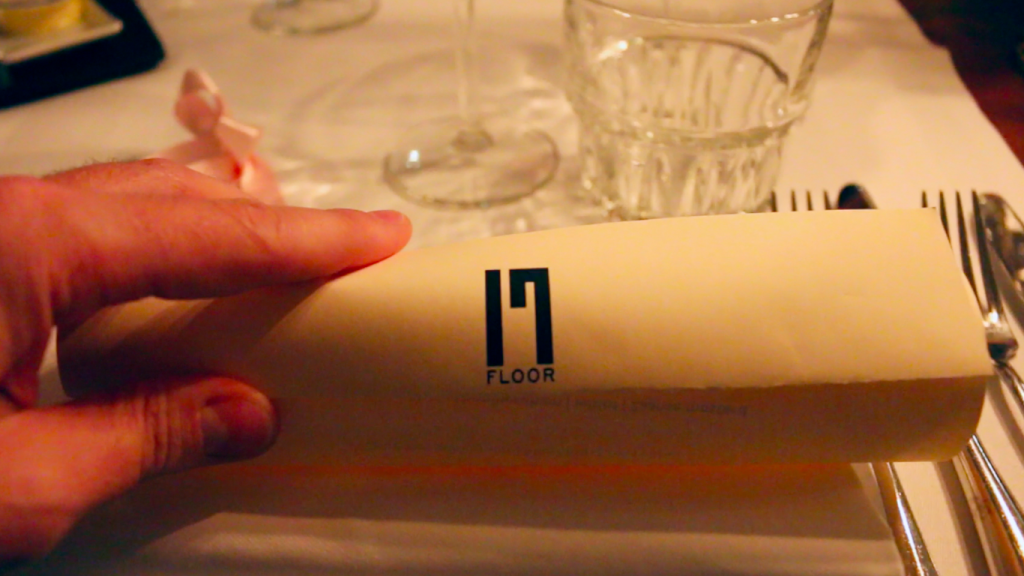 I recently attended a 7 course dinner, with other Amsterdam bloggers, at Floor 17, the rooftop restaurant of Ramada Apollo Amsterdam Centre. This is without a doubt one of the best roof terraces of Amsterdam, offering amazing views of the city.
Food by Lindenhoff
The food was provided by Lindenhoff which specialises in pure and honest farming techniques. The 7 course dinner prepared by executive chef Richard Matulessy highlighted pork. A number of piglets were brought in from the Lindenhoff farm to raise awareness for honest farming.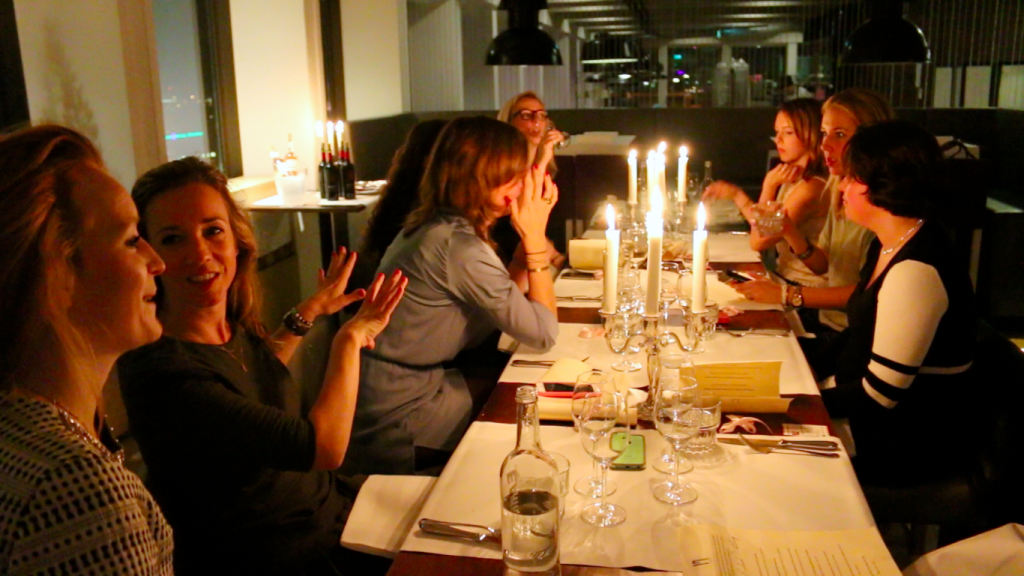 The 7 courses
As expected, the food was the star of the show. The 7 courses were carefully planned and prepared. Despite being a bit greedy, I was nervous to eat so many courses. Fortunately, the courses were perfectly sized. This allowed ample bites to get a good taste without being excessively large. I managed all courses without too much struggle.