Best Cookie in Amsterdam: If not the world
We are of the impression that the best cookie that we have ever tasted has to be from a secret little shop hidden in the small alleyways of Amsterdam. This cookie has to be one of the best cookies in the world.
The shop is called Van stapele and the owner, Vera Van Stapele, spent months refining her recipe in order to come up with her delicious, decadent and scrumptious cookie.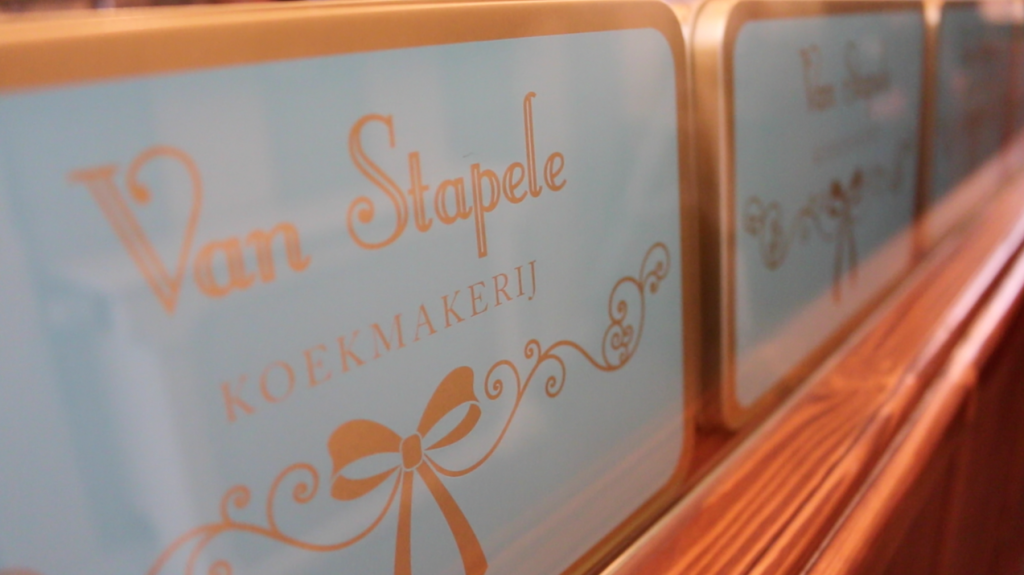 After refining her recipe, the cookie she created is a medium sized, round, dark chocolate outer layer biscuit (more like a cake) with a creamy white chocolate filling.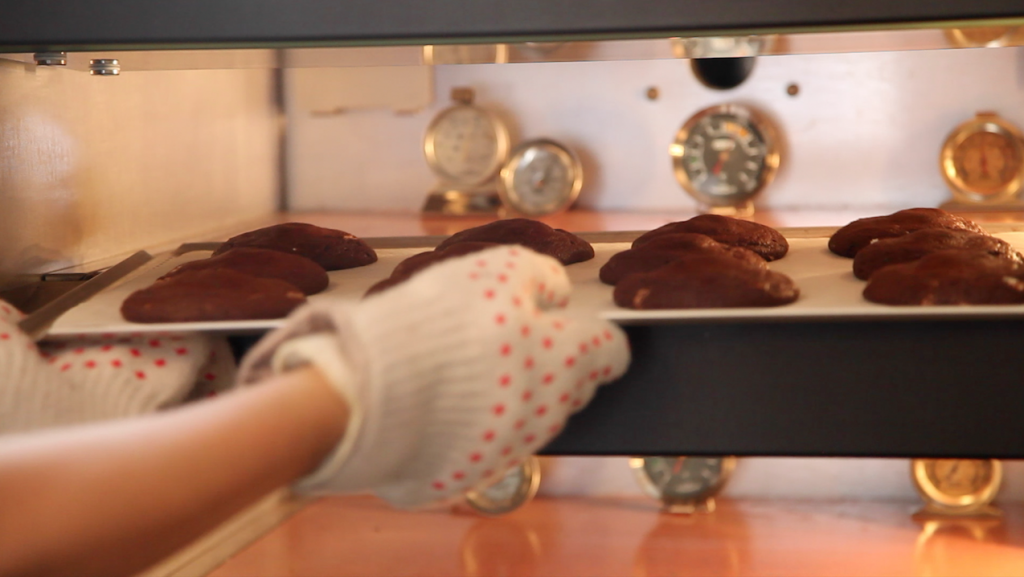 In this world if you are going to make only one product then the product has to be very good and boy is this cookie good. A delicious combination of dark and white chocolate where the bitterness of the dark chocolate is reduced by the sweetness of the white chocolate cookie centre.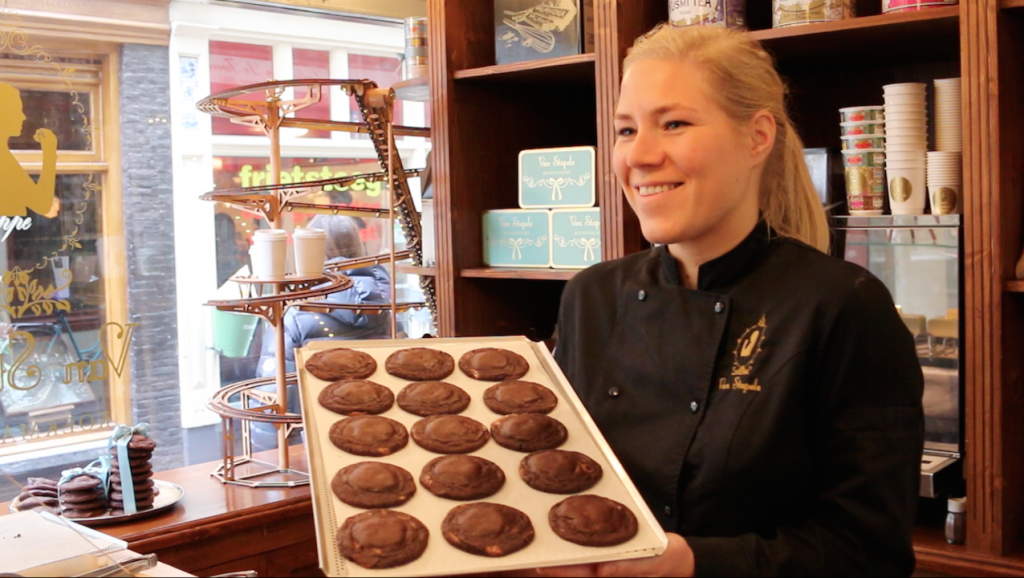 The Cookie shop is cosy and warm and takes you back to the Amsterdam of the past, with the wonderful aroma of baking cookies filling the shop to the sound of soft piano music.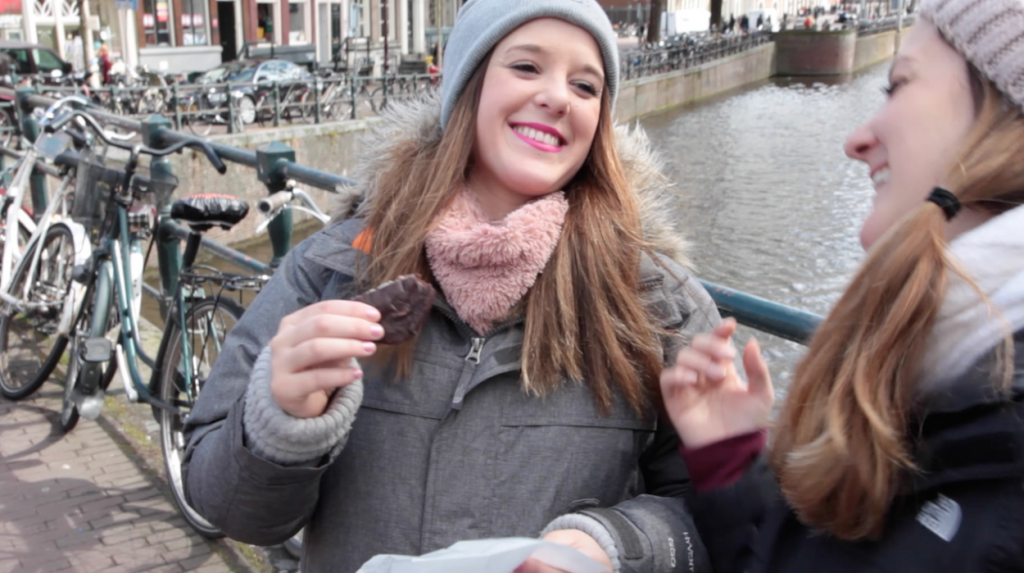 With the help of Everybooby, we decided to take a few of these cookies and get them taste tested by the tourists around the shop in Amsterdam, and the result: A resounding conclusion that the Van Stapele cookie is one of the best cookies in Amsterdam.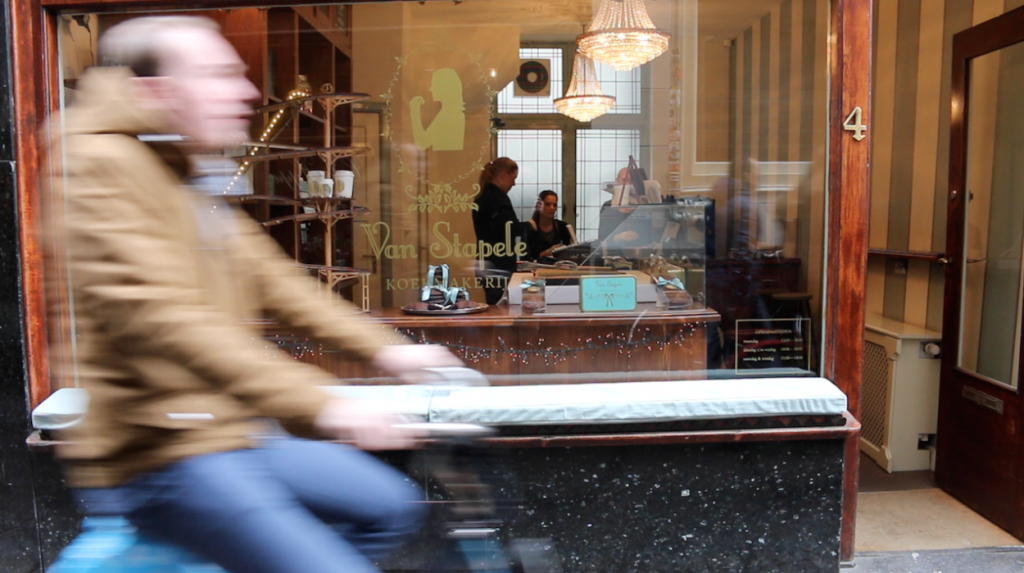 Van stapele can be found in a little side street just off from the Spui in Amsterdam. The address of the shop is: Heisteeg 4, 1012 WC, Amsterdam and is definitely worth a visit, your taste buds will thank you.